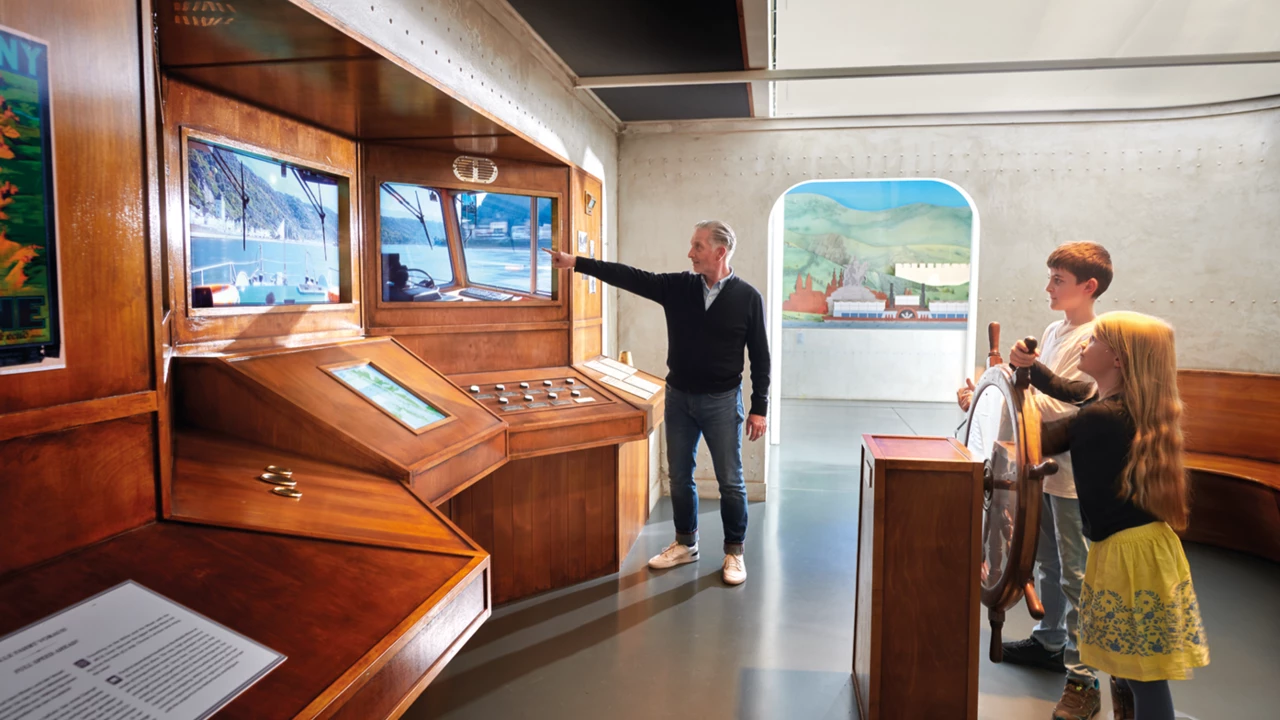 Romanticum Captain's Tour
Dates and times per individual request | Duration: approx. 45 Min.
Come with us on an extraordinary journey through the Romanticum, where sofas speak to you, armchairs read poems and cameras tell stories of castles and palaces. Our captain will navigate you through the more than 70 interactive stations of the exhibition, accompanying you as you playfully get to know the myth of the Rhine.
Resources for Booking your Group Tour
Prices (2023)
€95.00 per group plus entry to Romanticum
Information
Max 30 persons
Meeting Point
Tourist Information in Forum Confluentes
View Meeting Point Google Maps