Around Bremm
From dreamlike views to action-packed via ferratas.
The small winegrowing village of Bremm, with its narrow streets lined with 17th and 18th century half-timbered houses, is located between Cochem and Zell on the Moselle. Surrounded by vineyards and forests, the Moselle winds through the Moselle valley and forms a picturesque river bend at Bremm - probably the most beautiful and spectacular river bend on the Moselle.
Steepest vineyard site in Europe
Bremmer Calmont
It was the Romans who officially brought wine to the region. Elbling, which is grown today in some areas of the Saar and Moselle, is considered one of the oldest cultivated grape varieties in the world. Today, the Moselle is the world's largest cultivation area for Riesling. The Moselle is also home to the steepest vineyard in Europe, the Bremmer Calmont. The typical single-pole cultivation of the vines here is to be included in the UNESCO list.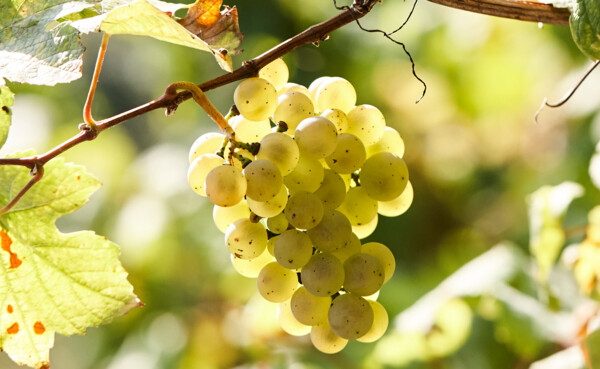 Calmont Climbing Trail
The Bremmer Calmont rises up to 370 meters steeply and measures a slope angle of up to 68 degrees. The perfect location for climbers! The Calmont climbing trail leads high up over rock cliffs, stone stairs and dry stone walls and provides a little adrenaline rush with steel ropes, metal ladders, step bars and pins. Climbing equipment is not required. Climbers should wear sturdy shoes and be sure-footed and free from vertigo, as this is a mountain trail with some alpine passages. The climbing trail repeatedly offers fantastic views of the Moselle loop. For the way back, the Höhenweg - a section of the Moselsteig - is a good choice. This leads to the summit of the Calmont through sparse forest to other sensational viewpoints.
Learn more