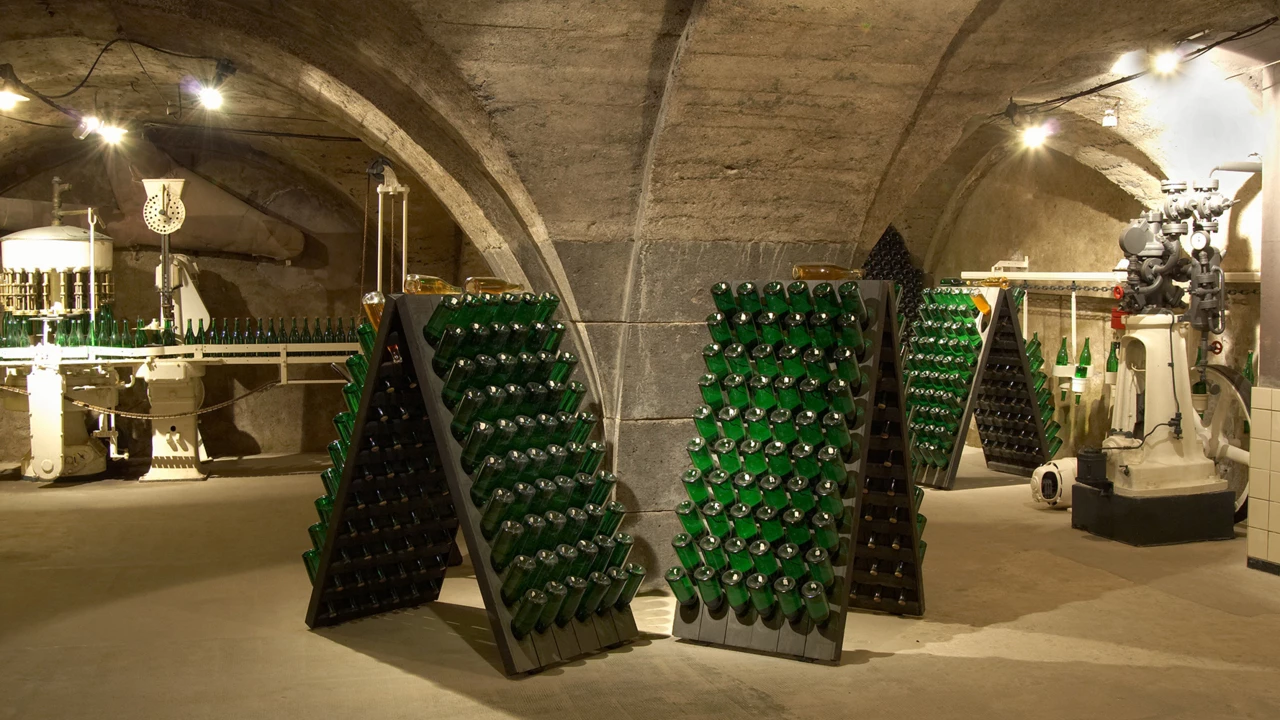 On the trail of wine and sparkling wine at the Deinhard headquarters
Koblenz Sparkling Wine Museum
Those who want to get to know tradition and history up close can embark on an exciting journey through time at the Koblenz Sparkling Wine Museum.
Here, the hearts of wine and sparkling wine lovers beat faster. The soul of wine culture can be felt in every part of the vault.
During an expert guided tour, visitors vividly learn how sparkling wine and wine used to be made and shipped from Koblenz all over the world using original equipment.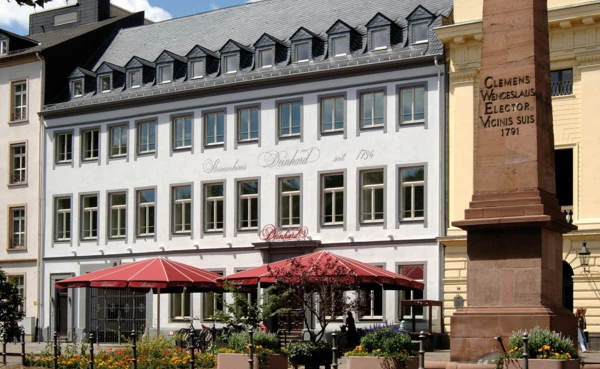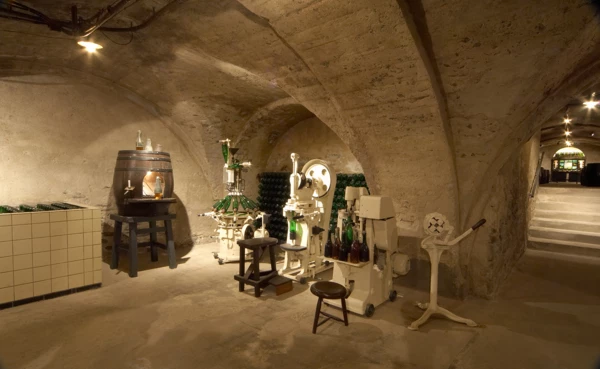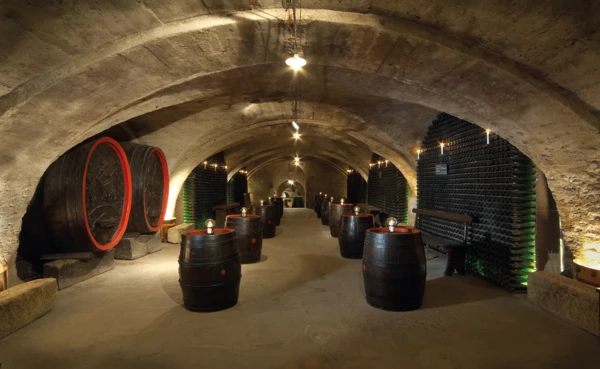 Tours & Additional Information
Nearby