Cultural and economic history, archaeology, photography and enjoyment
State Museum Koblenz
In four buildings, the Cultural Centre at Ehrenbreitstein Fortress | Koblenz State Museum presents exhibitions focusing on photography, archaeology, viticulture and culinary delights as well as on economic and cultural history.
The oldest exhibit can be found at the Haus der Archäologie (House of Archaeology). Together with the Koblenz State Archaeology, the State Museum presents traces of human life along the Middle Rhine and the Moselle since prehistory and early history in a permanent exhibition.
Exciting permanent and temporary exhibitions await visitors at the Haus der Kulturgeschichte (House of Cultural History) at Oberer Schlosshof. The annually offered experience exhibitions on topics such as technical, cultural and economic history are special highlights in the exhibition programme of the Koblenz State Museum.
The Haus der Fotografie (House of Photography) enriches the offer with numerous temporary exhibitions of national and international photographers. At the Haus des Genusses (House of Culinary Delights) guests get to know the "WeinReich Rheinland-Pfalz" (wine-rich state of Rhineland-Palatinate) as well as the special culinary delights of the region in the changing exhibitions.
The exhibitions are complemented by a colourful programme that invites young and older visitors alike to participate.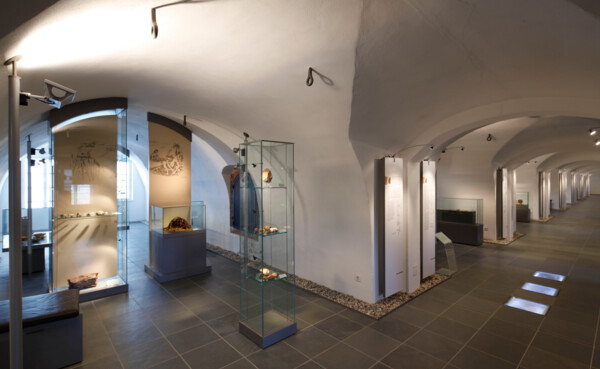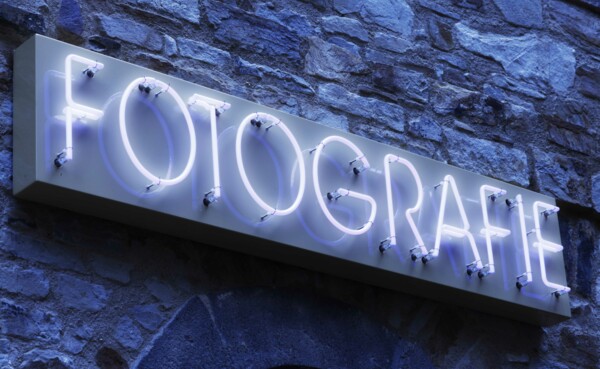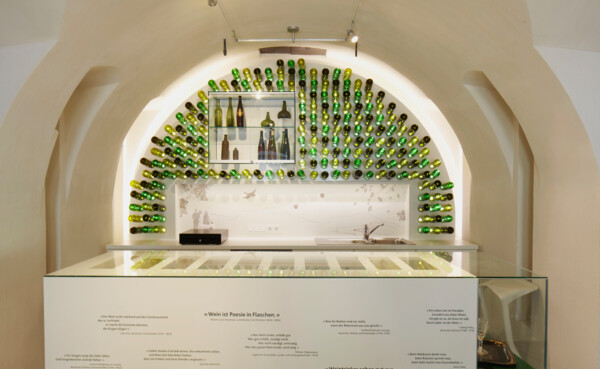 More Information
www.tor-zum-welterbe.de/en/home/
Nearby