The Mittelrhein-Museum
A place that demonstrates taste in art.
Founded in 1835, the Middle Rhine Museum is one of the oldest and most renowned civic museums in Germany. After several changes of location, it has found spacious premises in the Forum Confluentes that allow for a modern presentation of the extensive collection.
On the first floor, the municipal art collection is shown in a permanent exhibition. The works range from medieval painting to Baroque and 19th century art to classical modernism, abstract art of the 1950s and concrete painting. The cultural-historical influences of the church, the electoral court and the bourgeoisie are also thematised there and represented with paintings and sculptures.
The basement offers space for temporary exhibitions. For the first time, visitors also have digital access to the entire collection of the art museum and can work in the museum library after registration.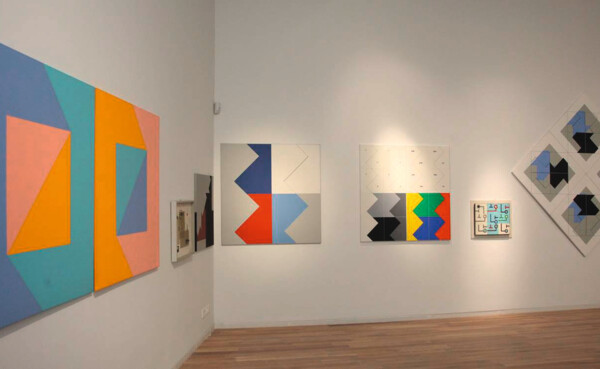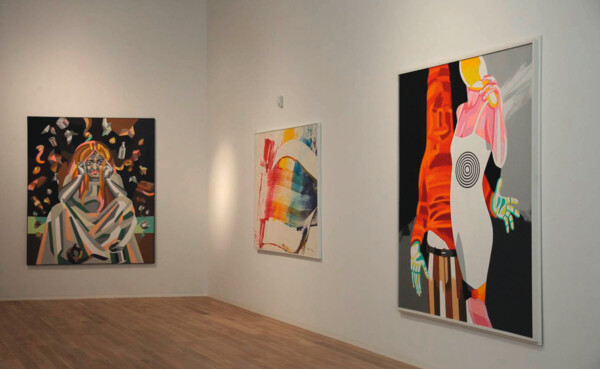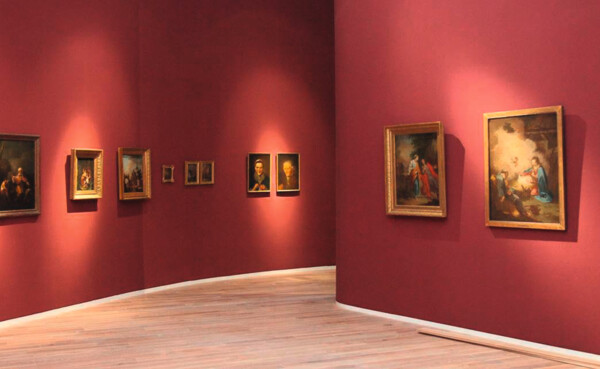 More Information
www.mittelrhein-museum.de
Nearby