The Zentralplatz
The vibrant center of the city.
After a slumber of several years, Koblenz Zentralplatz was reawakened in 2013 and is now the vibrant center of the city on the Rhine and Moselle. For in addition to the Forum Mittelrhein - one of the most modern shopping centers in the region - art and culture have also found a new home here with the Forum Confluentes.
The Zentralplatz was only created after the Second World War, in the course of the reconstruction of the city of Koblenz, and is therefore not a historically grown square, like the other Koblenz squares in the Altstadt. Before the Second World War, this area was densely built up with half-timbered houses and was completely devastated during the heavy air raids on Koblenz.
In the course of reconstruction, the Zentralplatz was recreated. Until your demolition in the mid-1960s, part of the medieval city wall ran here.
Koblenz
Forum Confluentes
At Forum Confluentes - in an ultra-modern, architecturally outstanding building - art, culture and education have found a new home. The renowned office of the German-Dutch star architects Bentheim-Crouwel designed the Forum Confluentes, which opened...
Learn more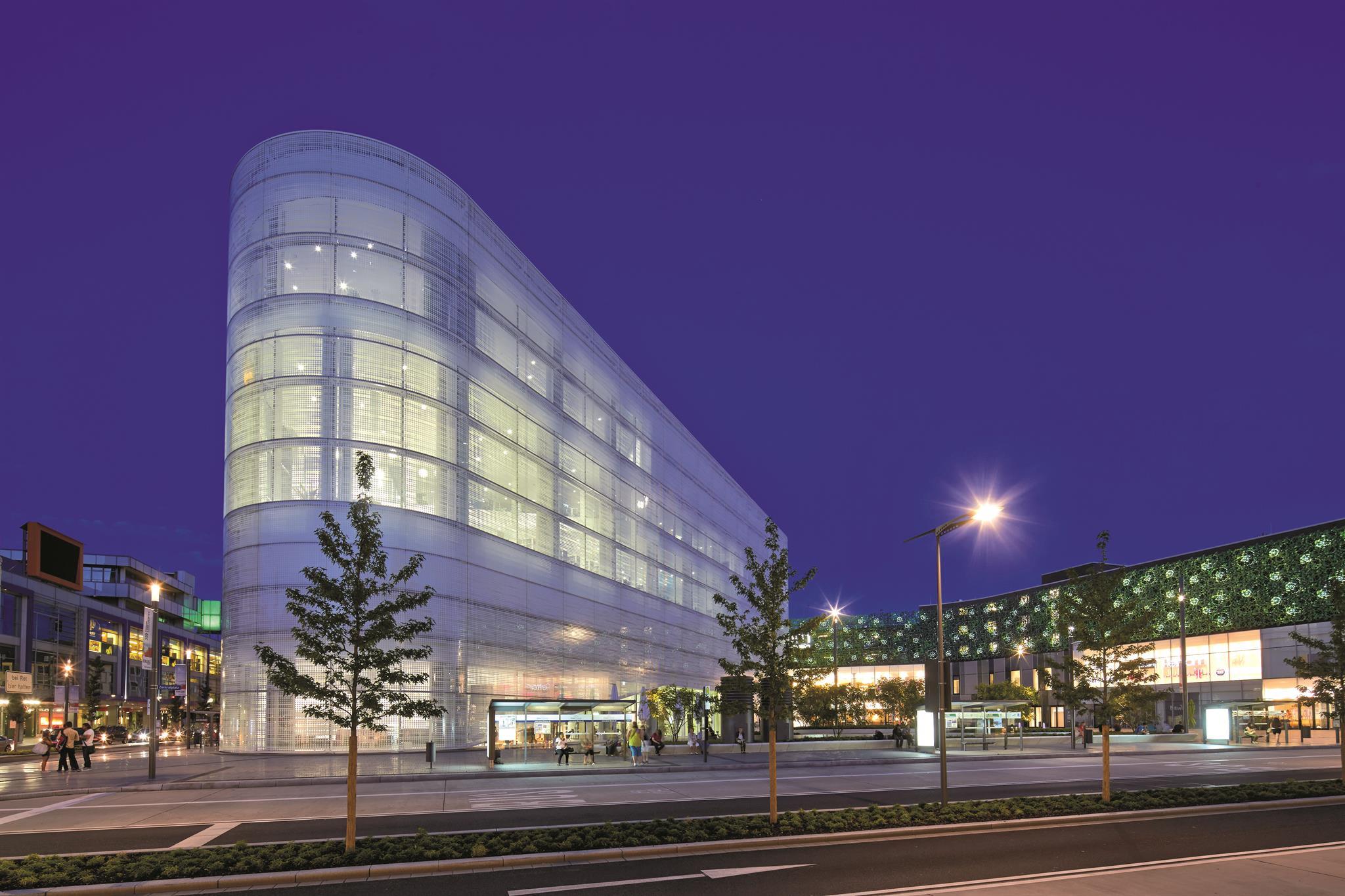 Nearby