Back to the overview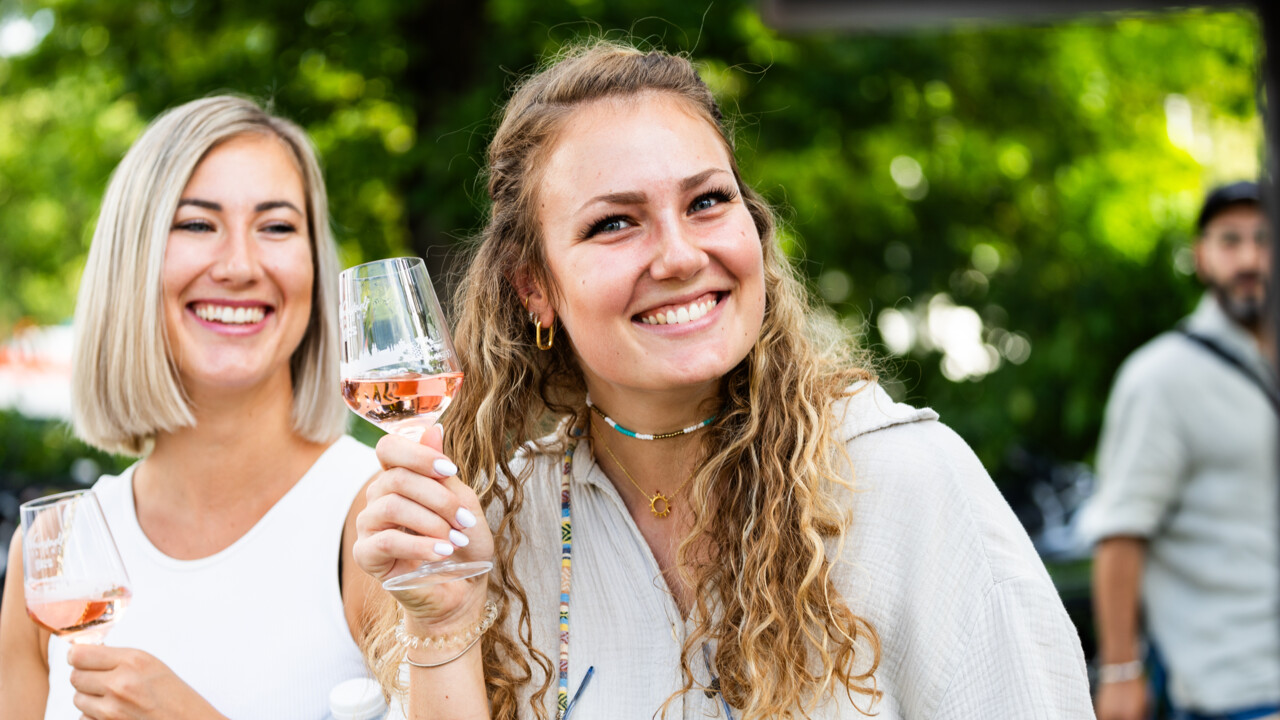 31.08.2023
5 worthwhile wine festivals on the Rhine & Moselle
What's the good thing about summer coming to an end and autumn gradually moving in? It's time for wine festivals again! In the next few weeks, numerous wine festivals will take place around Koblenz in the idyllic winegrowing villages on the Rhine & Moselle.
Here you will find a small selection:
1. winninger Moselfest from August 25 to September 03
From the last weekend in August to the first weekend in September, Winningen invites you to the Moselle Festival for 10 days. The Winningen Moselfest is even Germany's oldest wine festival! The highlight is the high-altitude fireworks display "The Moselle in the magic of fire" on the last evening of the event.
More info also at www.moselfest.com
2. wine festival of the Middle Moselle in Bernkastel-Kues from 31 August to 04 September
The Wine Festival of the Middle Moselle in Bernkastel-Kues attracts every year about 200,000 visitors* who do not want to miss the coronation of the new Mosella, the beautifully decorated wine street, the spectacular fireworks, the traditional wine festival parade as well as the Moselblümchen-meets-Winzerkittel evening and the carnival.
More info also at www.bernkastel.de
3. wine market in Oberwesel from 07 to 11 September
In the historical ambience of the market place and the town hall street the wine market in Oberwesel takes place again at the beginning of September. Visitors* can especially look forward to "Rhine in Flames - The Night of 1000 Fires", the highlight of the wine market. More than 150 Middle Rhine wines await you in Oberwesel - every wine lover will find the right wine!
More info also at www.oberwesel.de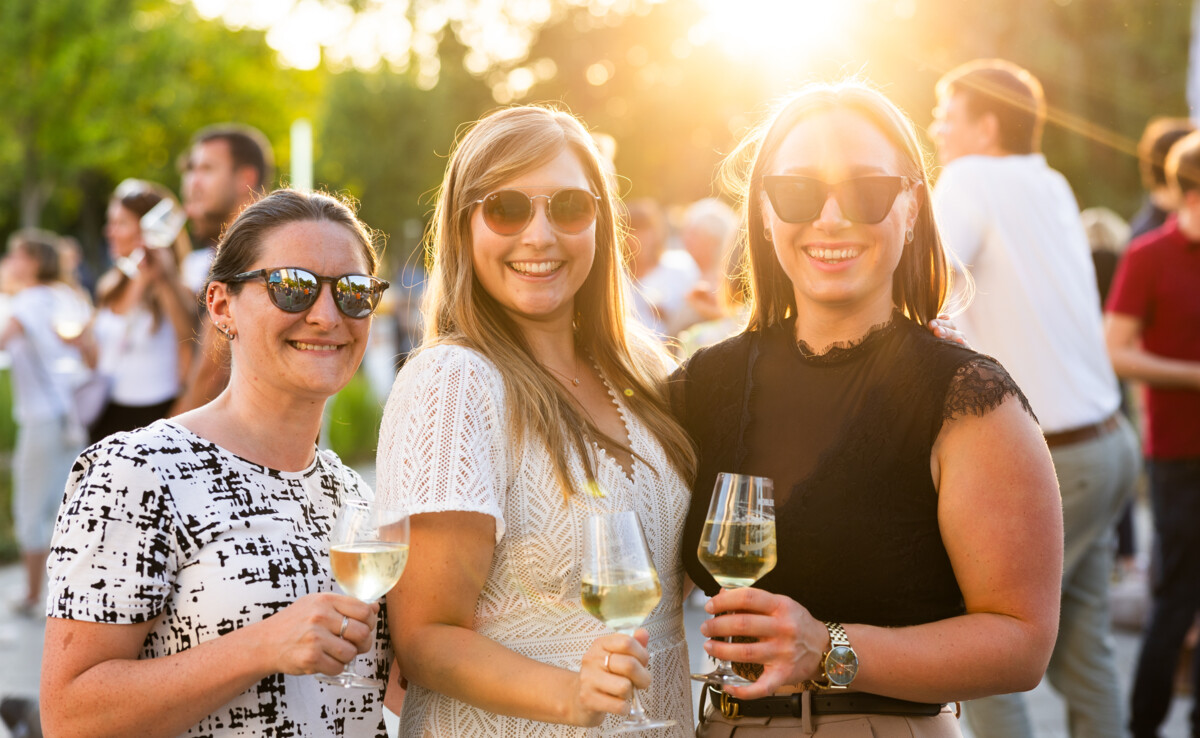 4. koblenz Wine Festival in the district of Lay from 22 to 24 September.
On the last weekend in September, you are traditionally invited to the Koblenz Wine Festival in Lay! In the Layer Weingass' you can enjoy the wines of the participating Weingass' vintners and be enchanted by the cozy ambience of the vine-covered "Layer Altstadt".
More information under www.heimatfreunde-lay.de
5. Wine festival Boppard from 22 September to 01 October
On the last two weekends of September, the Boppard market place is transformed into a wine paradise. The Boppard Rieslings benefit from the good climate around the Bopparder Hamm, which usually allows an early harvest. Thus, the tasty berries are often already harvested for the Boppard Wine Festival and the harvest can be celebrated exuberantly.
More info at www.boppard-tourismus.de