Experience Koblenz as a family
Koblenz is a perfect place for the family. Enjoy a unique experience together with your children, right here in Koblenz and the surrounding area. Immerse yourself in the history and culture of the Middle Rhine with your family, explore the world of fish in the Mosellum or put your climbing skills to the test in the Sayn climbing park. There is something for every family!
Plan your family vacation in Koblenz
Interactive Activities as a Family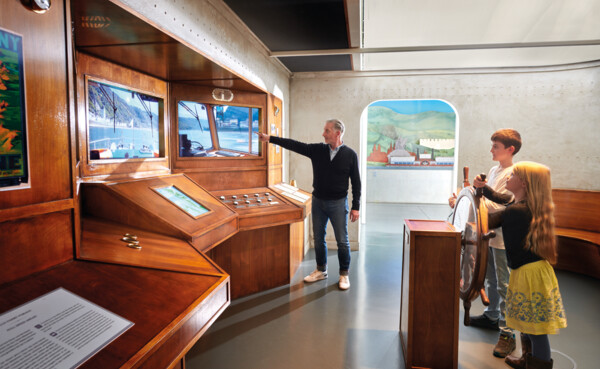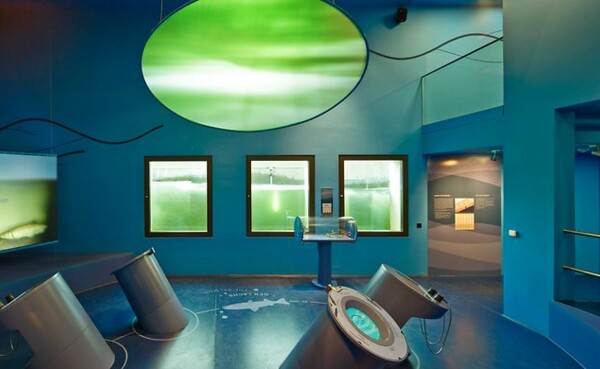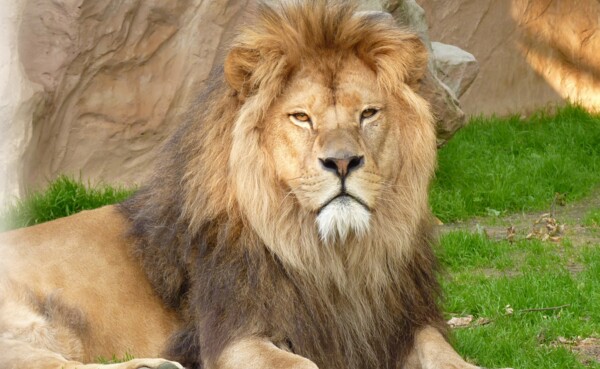 Romanticum
An adventure for the whole family. Experience the history, culture and nature of the Middle Rhine on your own through interactive exhibits.
Learn more!
Mosellum
Immerse yourself in the world of migratory fish together with your children. Playfully at interactive exhibits, your child will learn everything about shipping, power generation and fish migrations in the Moselle valley.
Learn more!
The Neuwied Zoo
With over 1,500 animals, the Neuwied Zoo is the largest zoo in Rhineland-Palatinate. Experience a variety of animals from different countries such as Africa or Australia.
Learn more!
Prove your Climbing Skills!
Sayn Climbing Park
Real climbing skills are required here - if you are looking for a challenge! At the Sayn Climbing Park there is a parkour to suit every climber - young or old! Climb Kilimanjaro as an adult, while your children can swing through the air near the ground in Takka Tukka Land!
More info!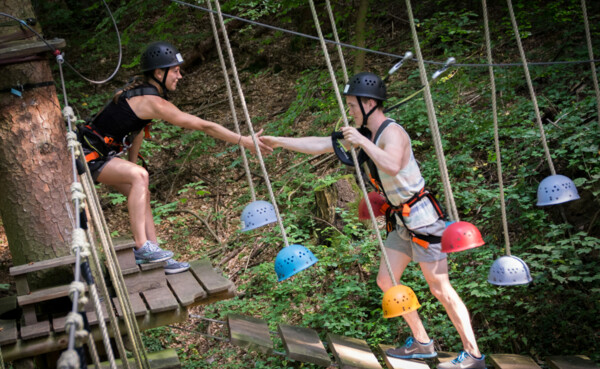 More Family Excursions Tips