A city that knows to defend itself
The Fortress City of Koblenz
The Large Fortress of Koblenz, officially "Fortress Koblenz and Ehrenbreitstein", is a system of Prussian fortifications built between 1815 and 1834 to secure the then strategically important confluence of the Rhine and Moselle rivers. 
The Fortress System
The fortification system consists of the city fortifications of Koblenz and Ehrenbreitstein as well as the fortifications in front of them in the form of forts, flèches and redoubts, some of which have been preserved or have almost completely disappeared over the course of time due to erosion and later demolition (e.g. Fort Kaiser Alexander). Lines of sight between the individual buildings, which were located on the ridges and in the lower-lying plains around the city, facilitated mutual protection.
The fortification system is part of the UNESCO World Heritage Upper Middle Rhine Valley and is included in the UNESCO programme of support for World Heritage Sites. It is also on the list of monuments of national importance.
Ehrenbreitstein Fortress
118 metres above the Rhine, from Ehrenbreitstein Fortress you have probably the most fantastic view of Koblenz and the confluence of the Rhine and Moselle at the 'Deutsches Eck'! 
Continue reading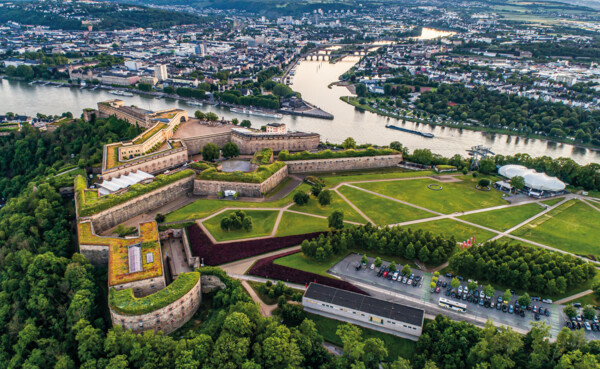 Fort Asterstein
The for, named after the Prussian General von Aster, was built from 1818 to 1828. Today, the redesigned fortress park around the well-preserved redoubt with its elaborate courtyard façade invites visitors.
Learn more about Fort Asterstein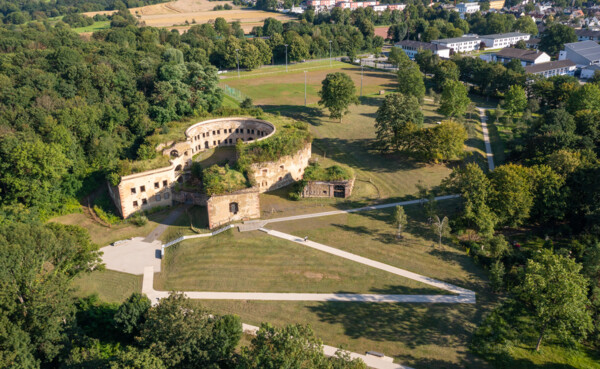 Fort Konstantin
Fort Grand Duke Constantine was built from 1822 to 1827 on the steep northern slope of Carthusian Hill. The largely preserved fort stands on the site of a medieval monastery. The foundations and crypt are still recognisable. At the foot of the steep slope is the so-called battery. 
Learn more about Fort Konstantin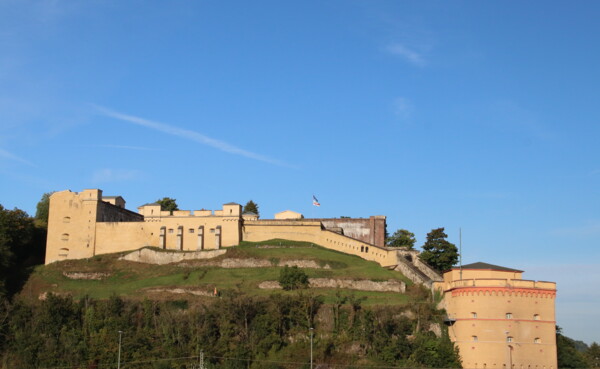 Feste Kaiser Franz
Fort Kaiser Franz was completed in 1822 and served to defend the left bank of the Moselle. Today, the main gate, the redoubt and parts of the underground passage system have been preserved. The spacious and newly laid out fortress park offers an impressive view and can be visited daily.
Learn more about Fot Kaiser Franz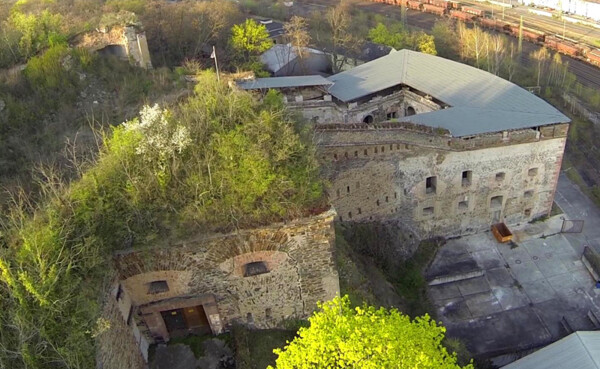 Neuendorfer Flèche
The Neuendorfer Flèche was built from 1820 to 1825 as part of the Kaiser Franz fortification system. Today, the outer moat wall, the underground mine passages leading off from it and the "moat section", reconstructed in 1995, are still preserved. 
Learn more about Neuendorfer Flèche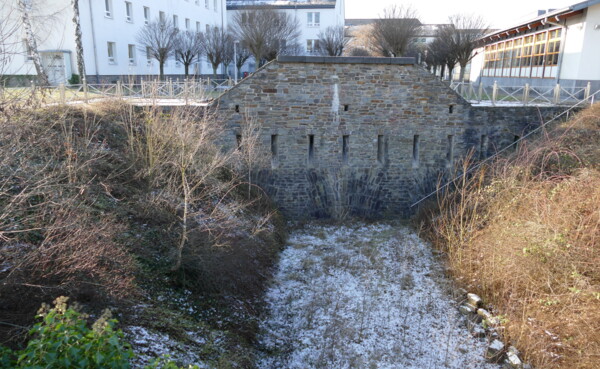 The Franz, Asterstein and Konstantin fortifications are part of the funding measure "National Urban Development Projects 2015" between 2015 and 2019, which aims to enhance and redevelop historical fragments of the fortress.
Download the Fortress City Map as a PDF (German)