Events
Festivals & Events in and around Koblenz.
Koblenz invites you to fascinating events all year round, from the carnival at the beginning of the year to spring and summer events and the romantic Christmas market in the Altstadt.
This page will give you an overview of our event highlights. Use our handy calendar of events to plan your vacation just the way you like it.
Plan your vacation in Koblenz
Our venues
Koblenz
Rhein-Mosel-Congress-Centrum
The Rhine-Moselle-Congress-Centrum is the central event location in Koblenz. It was thoroughly modernised and extended to include a conference centre. All rooms offer modern equipment and are technologically and architecturally cutting edge.
Learn more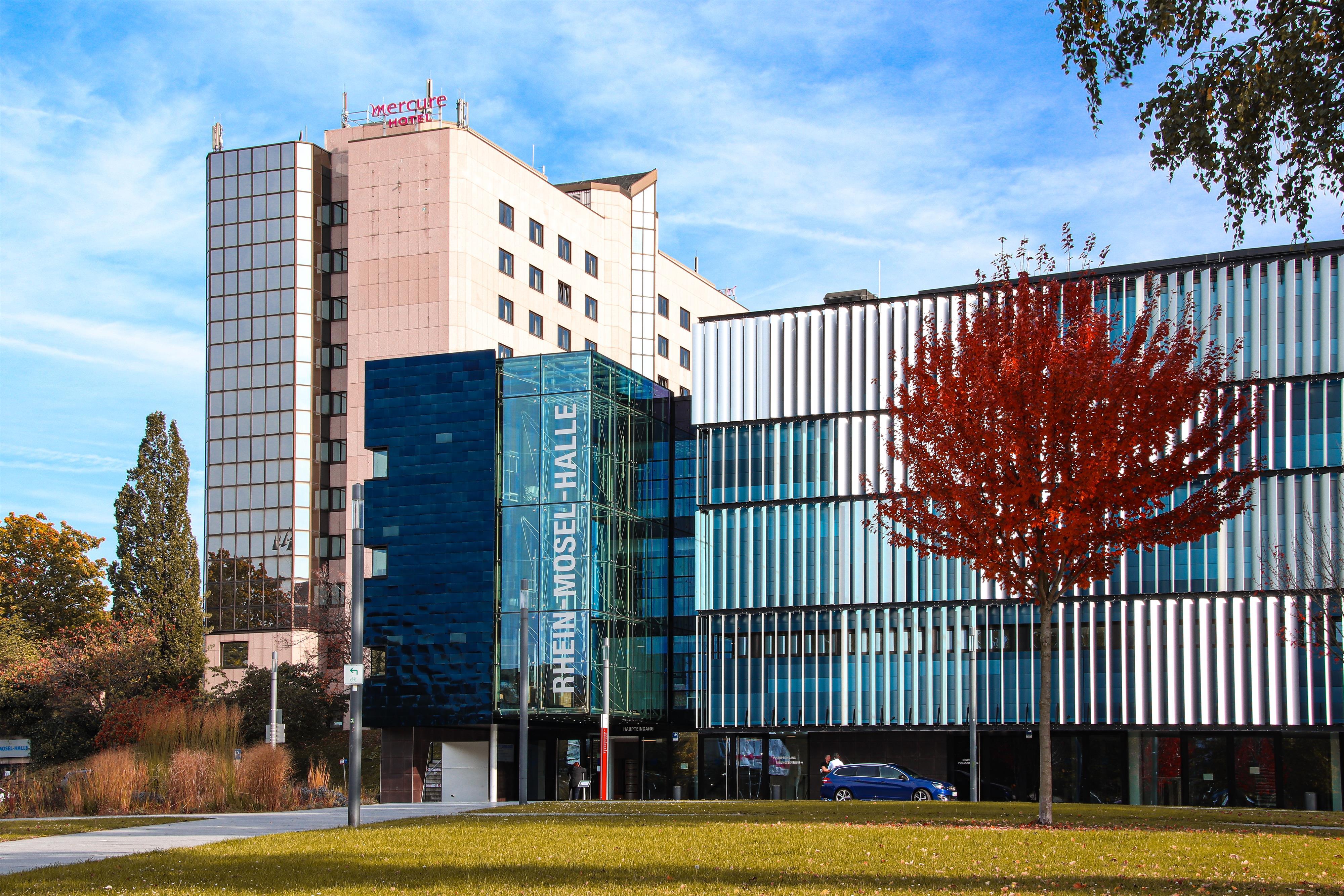 Rhein-Mosel-Congress-Centrum Ansicht
Koblenz
Electoral Palace
Direct access to the Rhine Promenade, with its ship's quay and the cable car station as well as parks, make the contemporary palace complex a visitors' magnet.
Learn more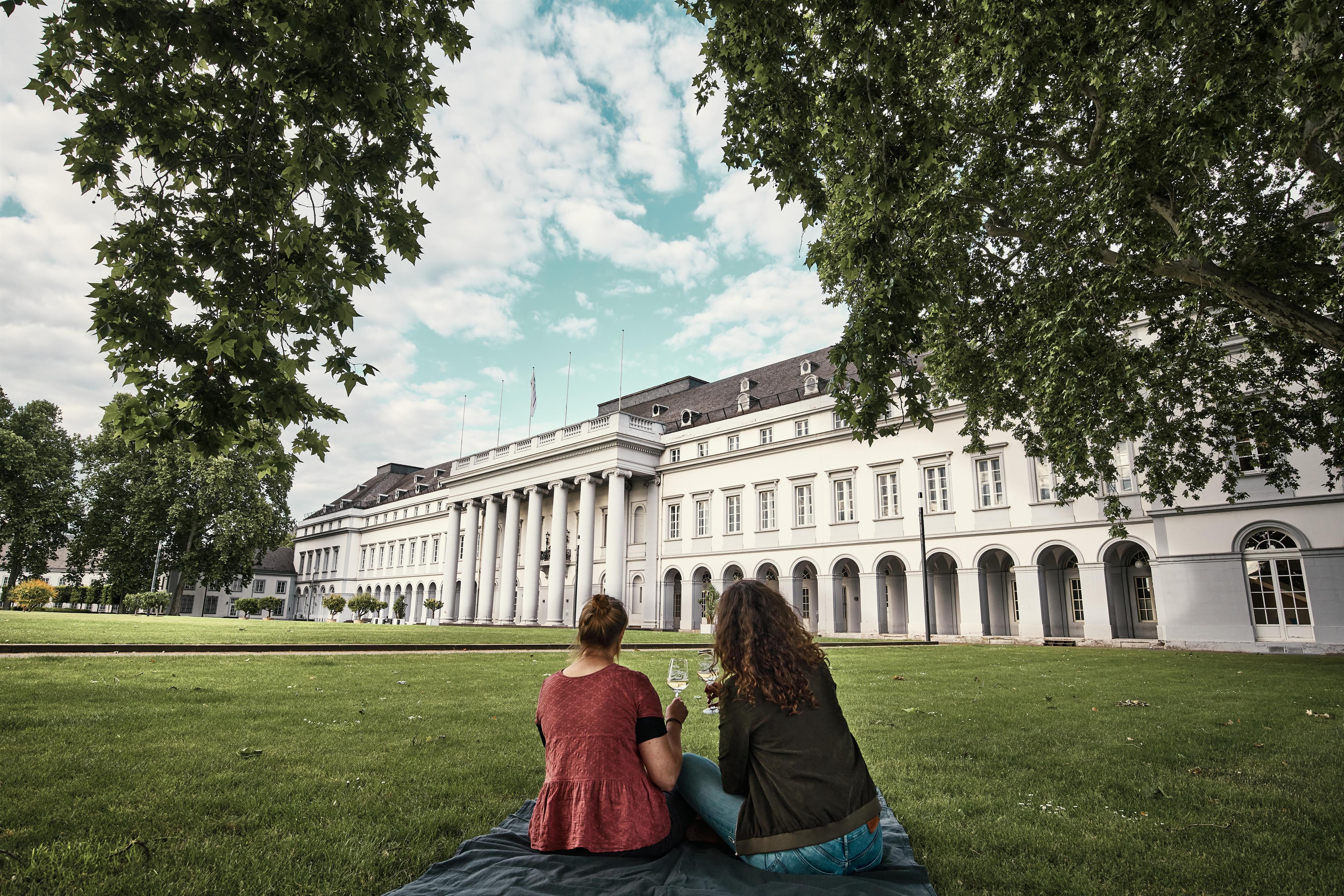 Koblenz
Forum Confluentes
At Forum Confluentes - in an ultra-modern, architecturally outstanding building - art, culture and education have found a new home. The renowned office of the German-Dutch star architects Bentheim-Crouwel designed the Forum Confluentes, which opened...
Learn more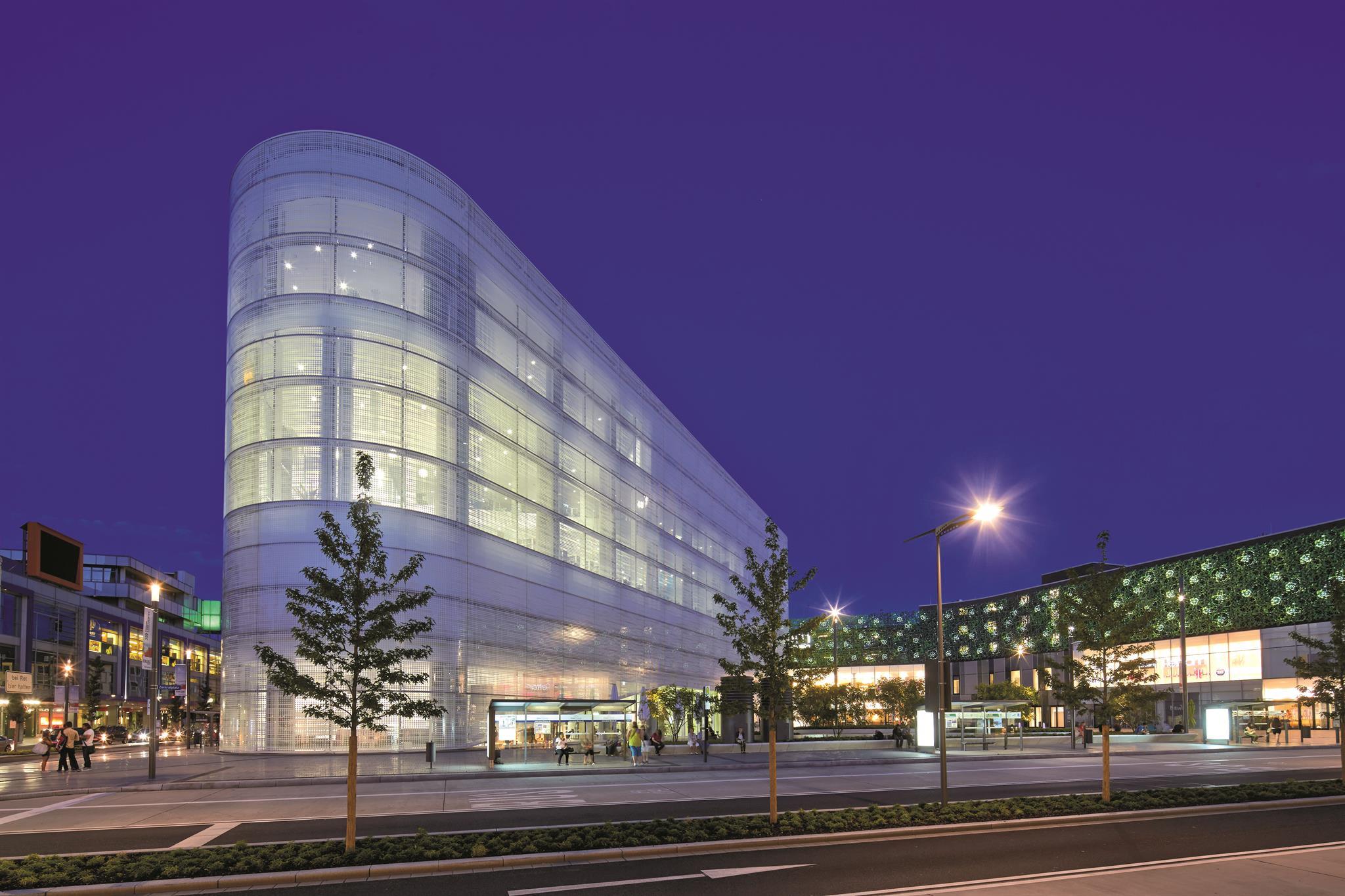 Our Event Highlights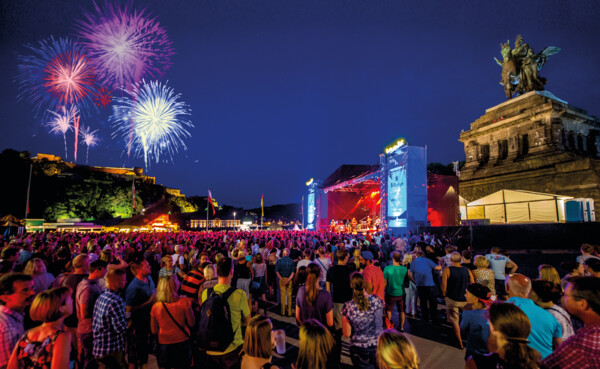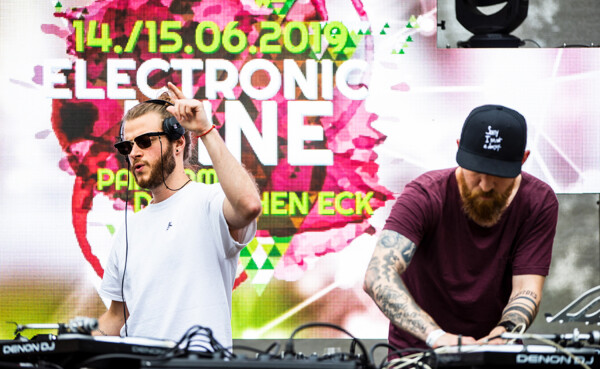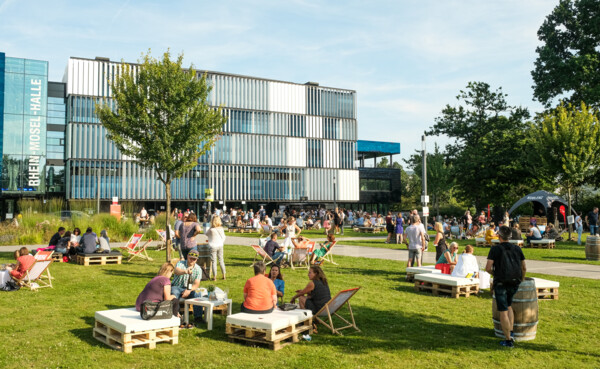 Other venues
Koblenz-Güls
Stattstrand am Stadtrand
The Stattstrand Koblenz is a modern beach bar in the middle of the city that invites you to relax and enjoy. Here you can enjoy the view of the Moselle and the opposite bank while listening to music and enjoying delicious drinks. The ambience is...
Learn more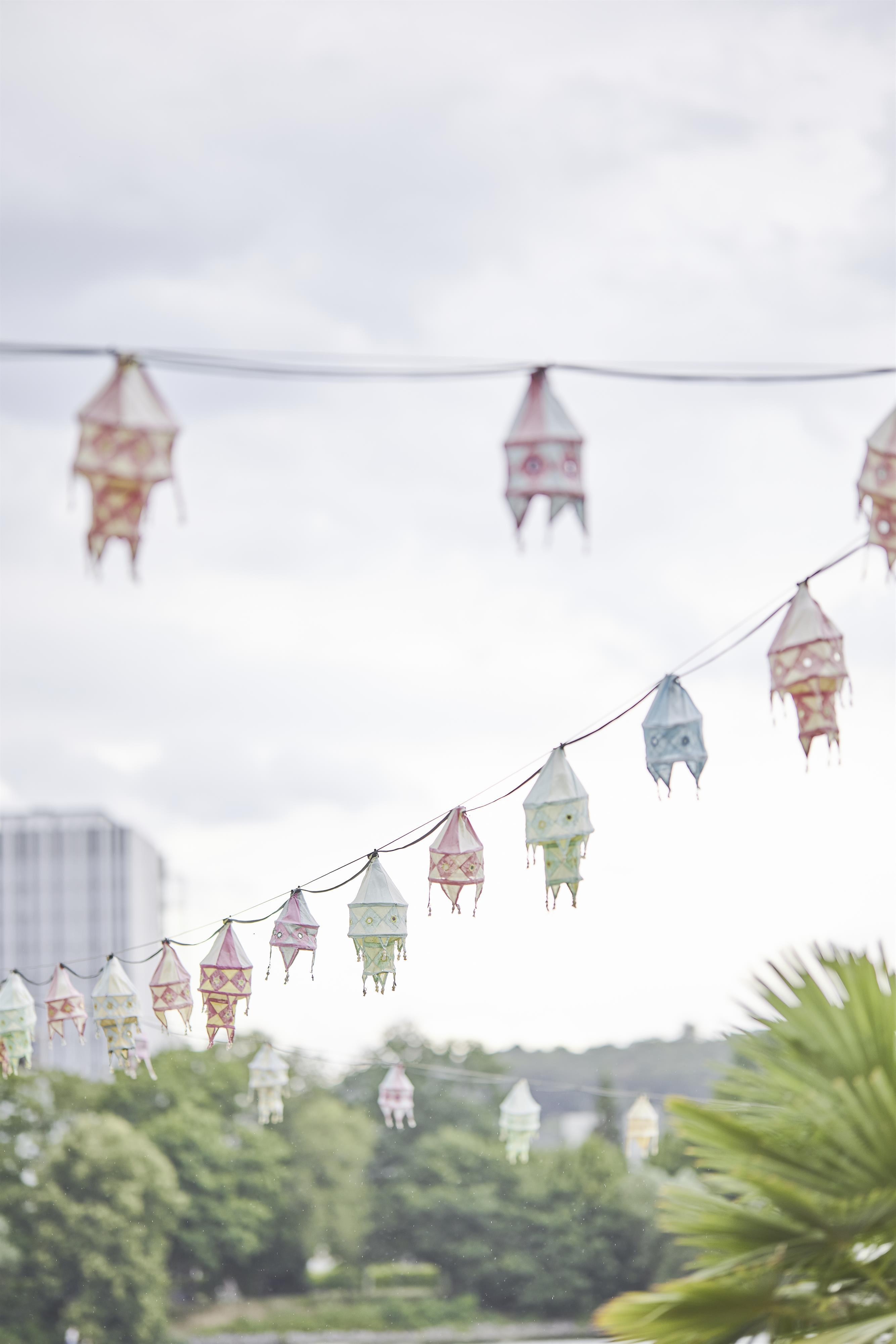 Koblenz Touristik, Picture Colada
Koblenz
Deutsches Eck with Emperor's Monument
The Deutsches Eck (German Corner) rises strikingly into the waters and forms the confluence of the Moselle and Rhine. The statue of Kaiser Wilhelm rises imposingly here. At 37 metres high, it was one of the most imposing bronze statues in Germany....
Learn more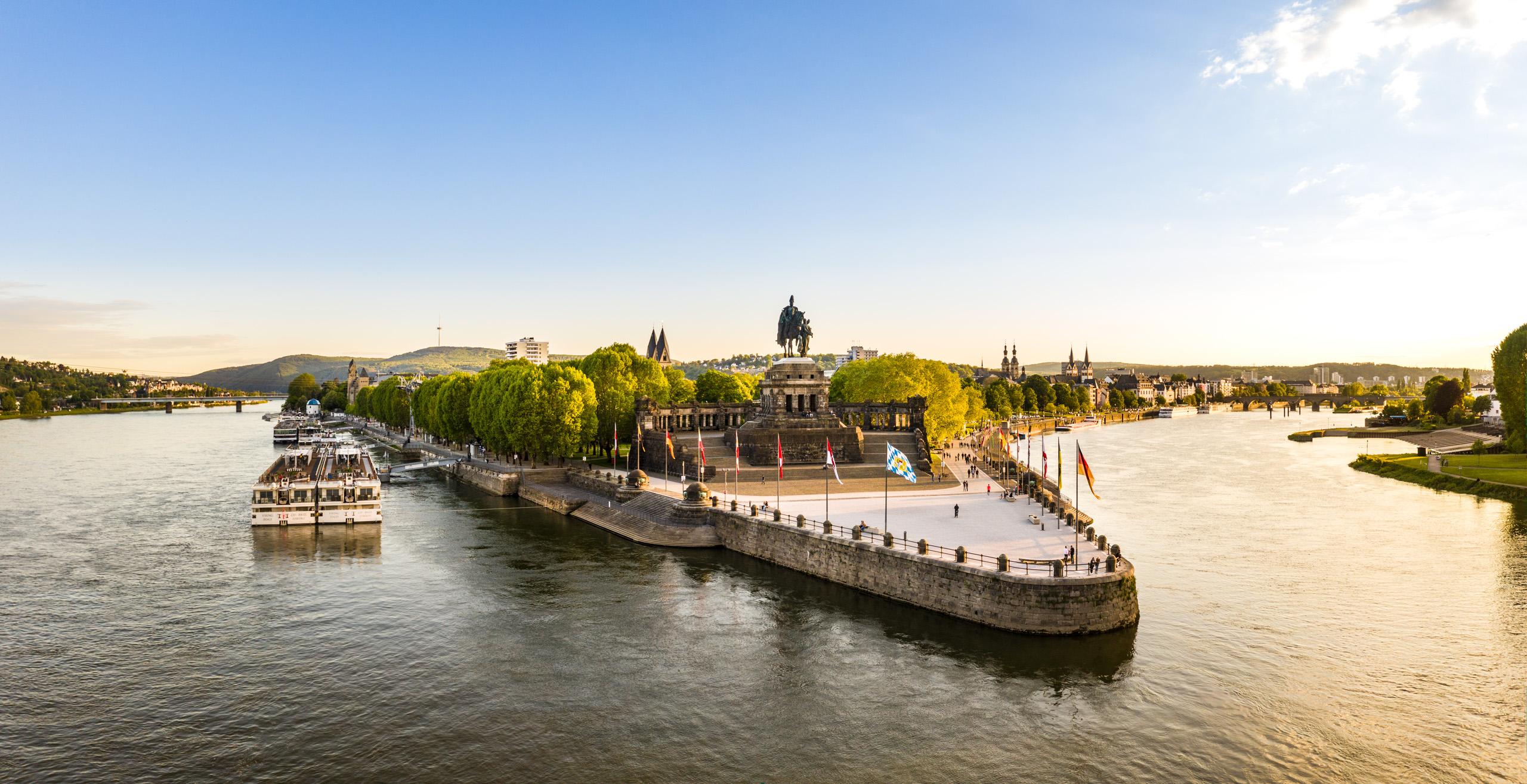 Deutsches Eck Sonnenutergang
Koblenz
Ehrenbreitstein Fortress Cultural Centre
118 metres above the Rhine, from the fortress you have probably the most fantastic view of Koblenz and the confluence of the Rhine and Moselle. Ehrenbreitstein Fortress, the second largest preserved fortress in Europe, was built in its present form...
Learn more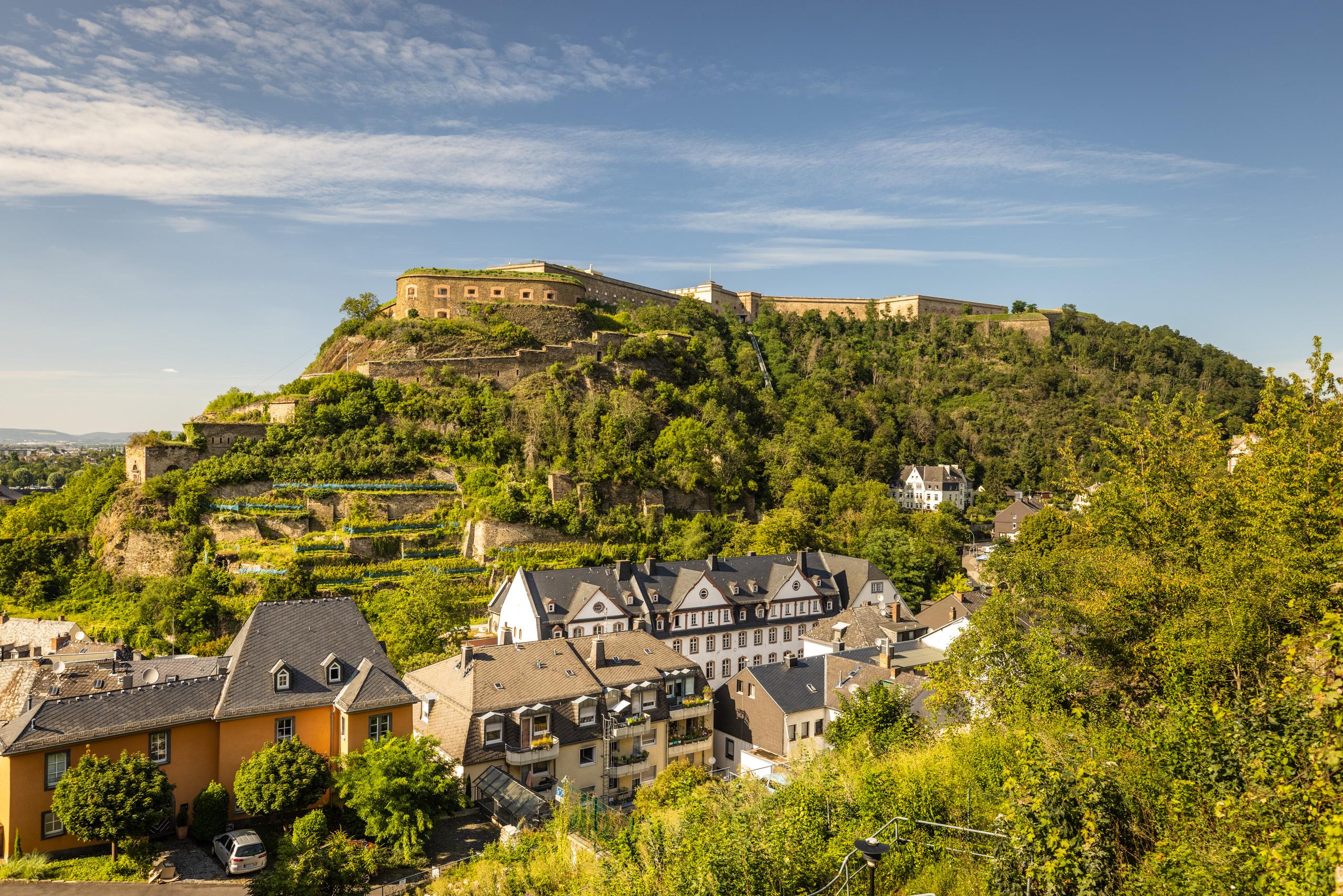 Festung von E-Stein aus gesehen