Theater Koblenz
The "Theater Koblenz" is a three-part theatre with its own ensemble for drama, musical theatre and ballet. The repertoire includes opera, musical, drama, ballet, children's and youth theatre from all eras and genres. The repertoire with 25 premieres offers a breathtaking foray through theatre history: from ancient tragedy to baroque opera to world premieres and musical theatre projects for young people. In addition, the theatre offers readings, matinees, a late-night series, introductions to works, audience discussions, theatre education programmes and behind-the-scenes tours. The youth club and a group of amateur adult actors who are enthusiastic about playing complete the programme.
The venues are the main theatre, rehearsal stage 2 and the new rehearsal stage 4 in the extension building. Mobile productions enable theatre performances in kindergartens, primary schools and for middle school students. The Koblenz Theatre's repertoire thus meets the requirements of a municipal theatre and significantly enriches the cultural life of the surrounding regions on the Rhine and Moselle, in Hunsrück, Eifel and Westerwald.
The "Theater Koblenz" has almost 200 permanent employees from about 23 nations who work in 27 different professions.
The artistic director since the 2009/2010 season is Markus Dietze.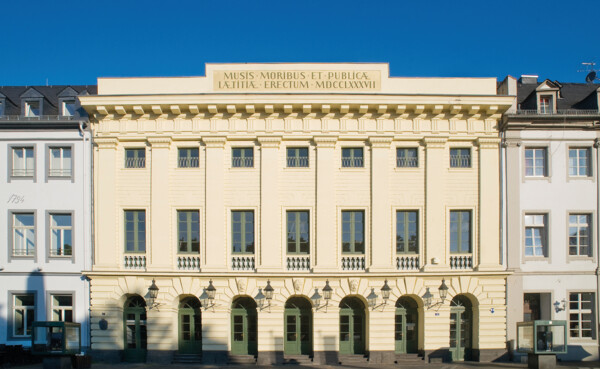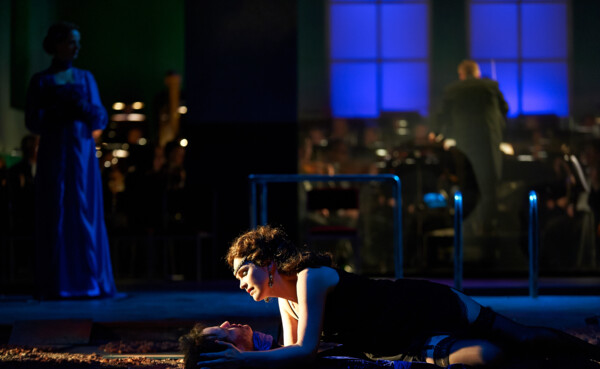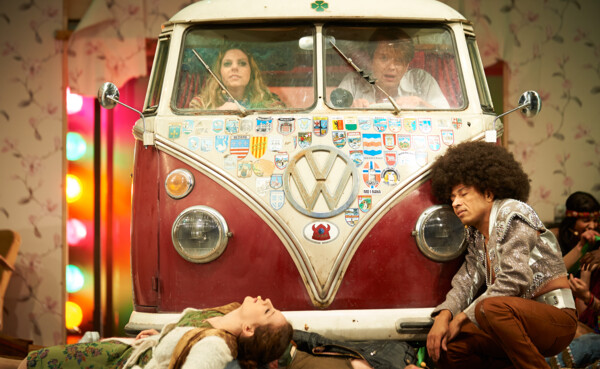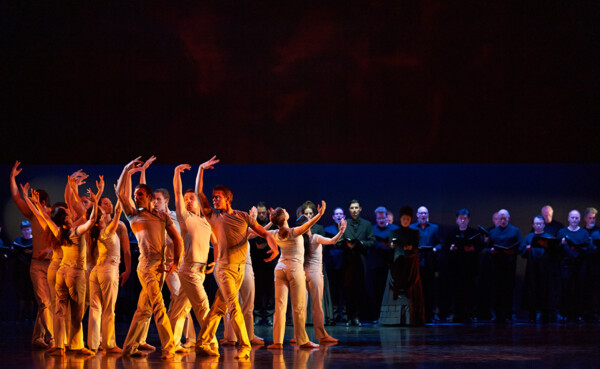 More Information
www.theater-koblenz.de
Nearby