Experience "Kowelenzer" Culture
Our cultural offers are waiting for you. If you want to learn about the history and development of our region in a museum, then there is a wide range of options available. Of course, you can also enjoy the passionate performances of our theatres and the philharmonic orchestra. Drop by!
Museums
When it comes to museums, you are spoiled for choice in Koblenz. From classic historical and art museums to exciting interactive exhibitions, you can discover the exciting history of the city and region on your own.
Discover our Museums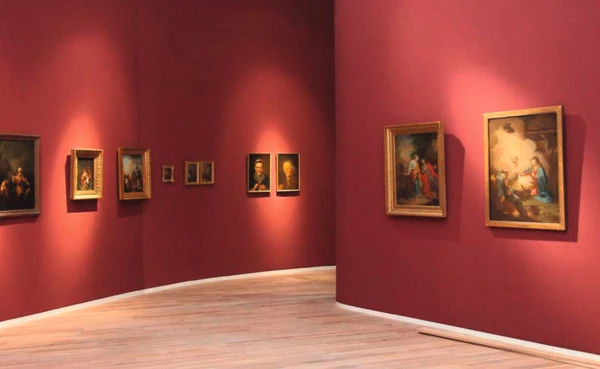 Theater Koblenz
Since 1787, audiences have been thrilled by the Koblenz Theatre, which is still the earliest surviving theatre in Germany. Four sections-acting, ballet, music and puppet theatre-allow for an extensive repertoire of programmes for up to 470 spectators.
More Information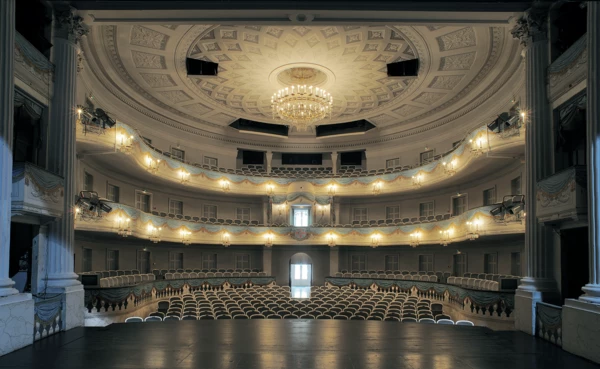 Philharmonic Orchestra
Do you prefer to listen to the final result or do you find the rehearsals even more interesting in order to better recognise the individual parts? The Rhenish Philharmonic Orchestra makes both possible. During the week and on weekends, you can attend a variety of concerts and rehearsals. Here, more than just classical music is played at the highest level.
More Information on the Rhenish Philharmonic Orchestra
Kulturfabrik (Kufa)
Once the largest envelope factory in Europe is now one of Germany's most renowned cabaret theatres. The KUFA-Koblenz offers various guest performance programmes in the hall for 300 spectators as well as the Koblenz Youth Open Air Theatre. Visit the variety of programmes in a unique theatre!
More Information