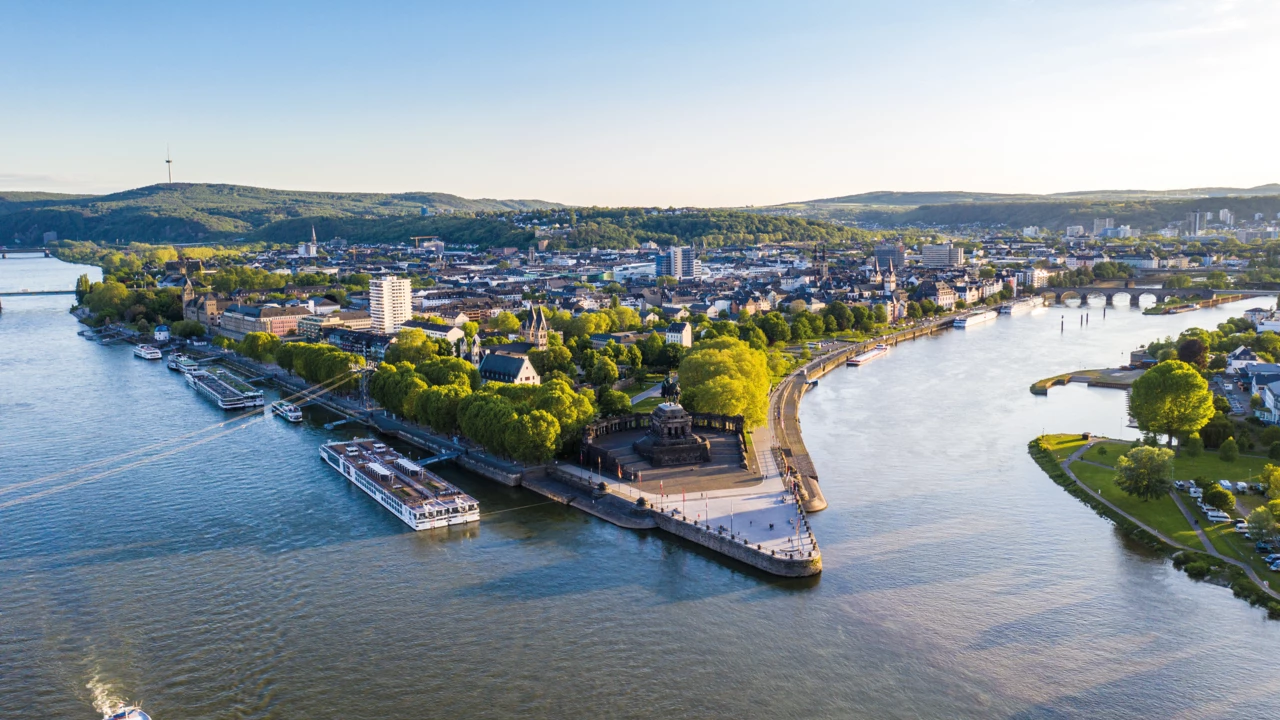 Experience Koblenz
We're glad you're here
Experience Koblenz and the fascinating surrounding region on your next holiday or city trip. We are a wine city, fortress city, event city, congress city and above all: the city of experiences. Here, recreation, culinary delights, nature and cultural activities come together with a very special attitude toward life. Discover Koblenz and the spectacular cultural landscapes of the Rhine and Moselle and the impressive expanses of the Hunsrück, Eifel and Westerwald.
Top Attractions in Koblenz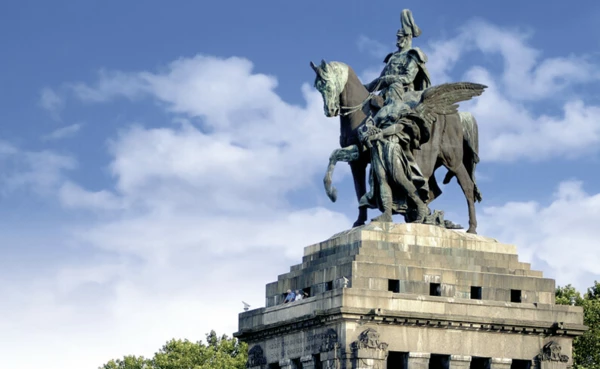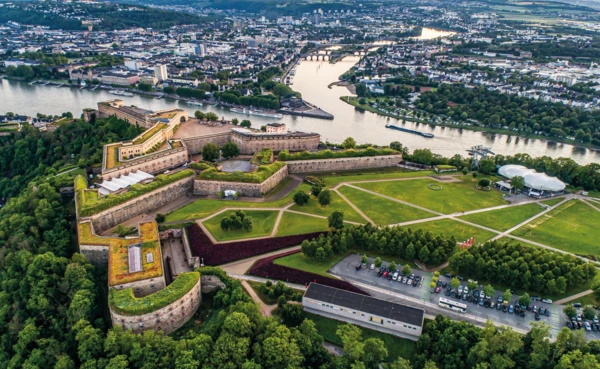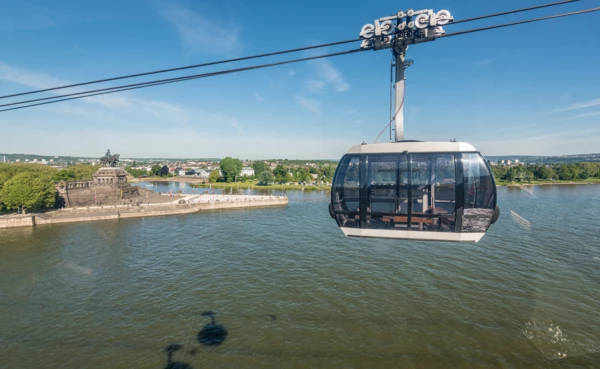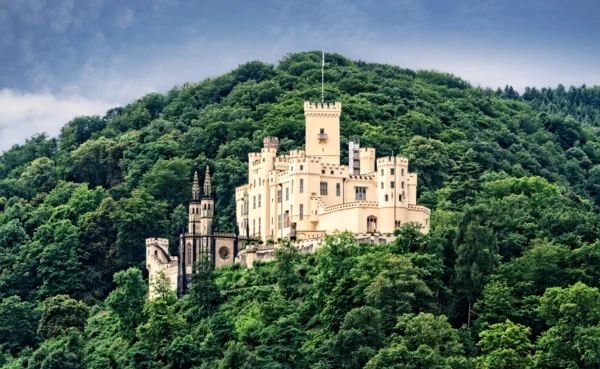 There's always something happening in Koblenz!
Events
Koblenz invites you to fascinating events throughout the entire year.
Learn More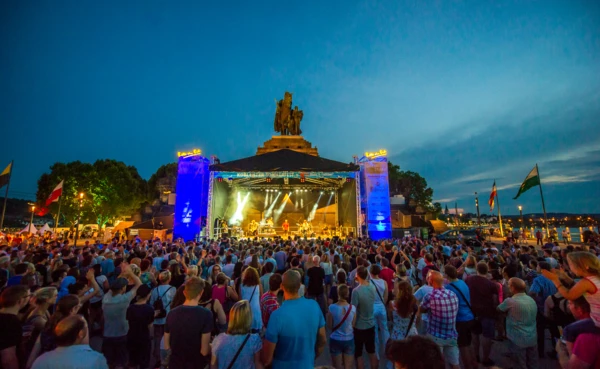 The Wine City of Koblenz
Koblenz and wine have always belonged together: More than 2,000 years ago, the Romans brought the first vines to Koblenz and anchored this cultural asset deeply in the enjoyment, cuisine, landscape and the people of Koblenz's attitude toward life.
Experience the traditional and modern wine culture that is lived throughout the city and join us at a variety of wine events, on diverse guided tours and in experiences around our favourite cultural asset. Become a wine lover with us!