Hotels & accommodations in Koblenz
From youth hostels to star hotels-your perfect accommodation in Koblenz is waiting for you!
The range of accommodation in Koblenz is just as diverse as the city itself. Whether it's a family pension or a star hotel, a youth hostel or a camping site - hospitality is a top priority in Koblenz. Therefore, we are sure that you will find the perfect accommodation with us.
Find your hotel in Koblenz
Are you looking for a hotel in Koblenz? You have come to the right place! We work closely with hotels in Koblenz to bring you the perfect lodging. We have hotels in Koblenz with a view of the Rhine, a view of the Moselle River and hotels right in the heart of Koblenz Altstadt. Use our booking tool to find your perfect hotel in Koblenz.
Book a vacation apartment in Koblenz
Also with us you can book a vacation apartment in Koblenz. The verified renters on this page guarantee a pleasant and relaxing stay in our beautiful region.
All hotels & apartments at a glance
Plan your perfect stay in Koblenz! Download the host directory as a PDF now and discover a variety of first-class hotels and cozy vacation apartments. Start your travel preparations here!
Download the host directory as PDF
Camping in Koblenz
On the road with the camper?
Motorhome pitch
The motorhome site Koblenz with a total of 38 motorhome pitches is perfectly tailored to the needs of motorhome drivers as a year-round site. Particularly inexpensive, motorhome enthusiasts can spend the night here on the outskirts of the Rhine-Moselle city. The site at the exhibition grounds in the Wallersheim district to the north of the city center is located directly at the exit of the B9 trunk road and only 600 meters from the beautiful banks of the Rhine. So nothing stands in the way of a trip to Koblenz Altstadt with the Deutsches Eck and a ride on the Seilbahn up to Festung Ehrenbreitstein.
More information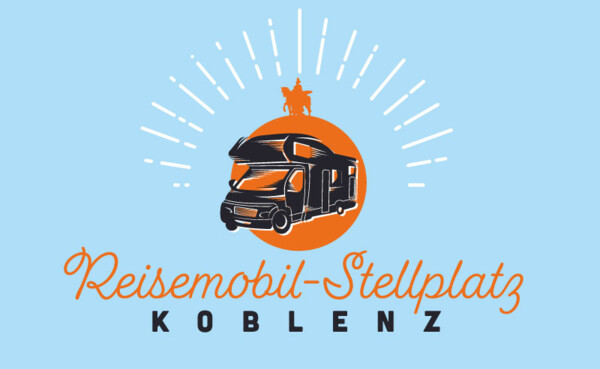 After hotel booking
City tours
Discover the city on a guided tour
And Koblenz is a city about which there is much to tell. On the most diverse themed and adventure tours, the city guides bring over 2,000 years of city history to life in an entertaining way. Whether classic "sightseeing", multimedia exploration tour or city experience by bike. Just come along!
Take a guided tour of the city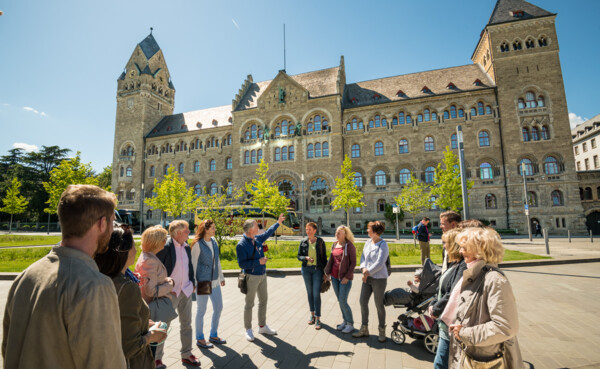 Wine culture in Koblenz
Explore the Weinstadt Koblenz
Experience with us the traditional as well as modern wine culture, which can be experienced throughout the city and accompany us on a variety of wine events, diverse guided tours and experiences around our favorite cultural asset. Become a wine lover with us!
Visit the Weinstadt Koblenz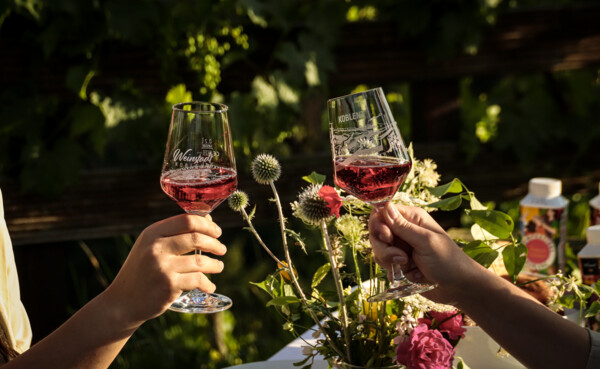 Selected Koblenz Experiences
Experience Koblenz
Koblenz and the region offer varied experiences for everyone. Whether you are active, curious or relaxed on the road - here you will certainly find what you are looking for.
Find your perfect Koblenz experience