Winter magic in Koblenz
Let yourself be enchanted by winter in Koblenz!
The atmospheric Christmas market in the historic Koblenz Altstadt is an annual attraction for tourists from all over Europe. Located in the city center, just a few steps away from the attractive shopping areas, the Koblenz Christmas Market is an ideal starting point for extended city strolls.
Book here now!
Services received in the package:
2x overnight stay/breakfast in a central Koblenz hotel
1x voucher for a mulled wine at the Koblenz Christmas market
1x combination ticket Christmas Garden incl. round trip with the panorama-Seilbahn and admission to the Festung Ehrenbreitstein
1x admission to the "Romanticum" adventure exhibition in the Middle Rhine Valley
1x Christmas guided tour through the historical Altstadt of Koblenz
1x 3-course menu in a selected Koblenz restaurant (excl. drinks)
Price: from 215,00€ per person
Dates:
24.11. - 26.11.2023
01.12. - 03.12.2023
08.12. - 10.12.2023
15.12. - 17.12.2023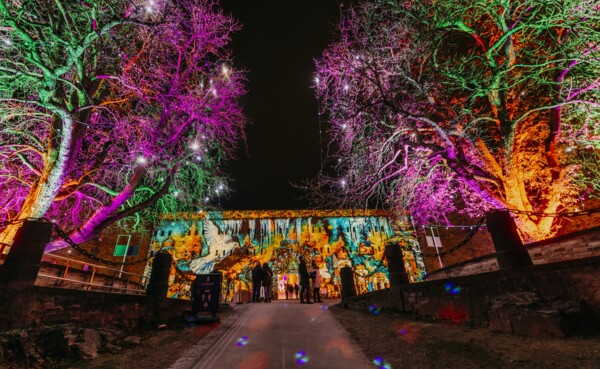 Christmas tour
Erkunden Sie mit einem erfahrenen Gästeführer die romantische Altstadt Koblenz zur Weihnachtszeit und folgen Sie dem Herrnhuter Stern.
Learn more!
Christmas Garden
Im Winter wird die Festung Ehrenbreitstein über dem Rhein in Koblenz erneut in den Christmas Garden verwandelt, eine funkelnde Phantasiewelt mit kunstvollen Lichtfiguren, märchenhaften Szenen und faszinierenden Illuminationen nach Einbruch der Dunkelheit.
Learn more!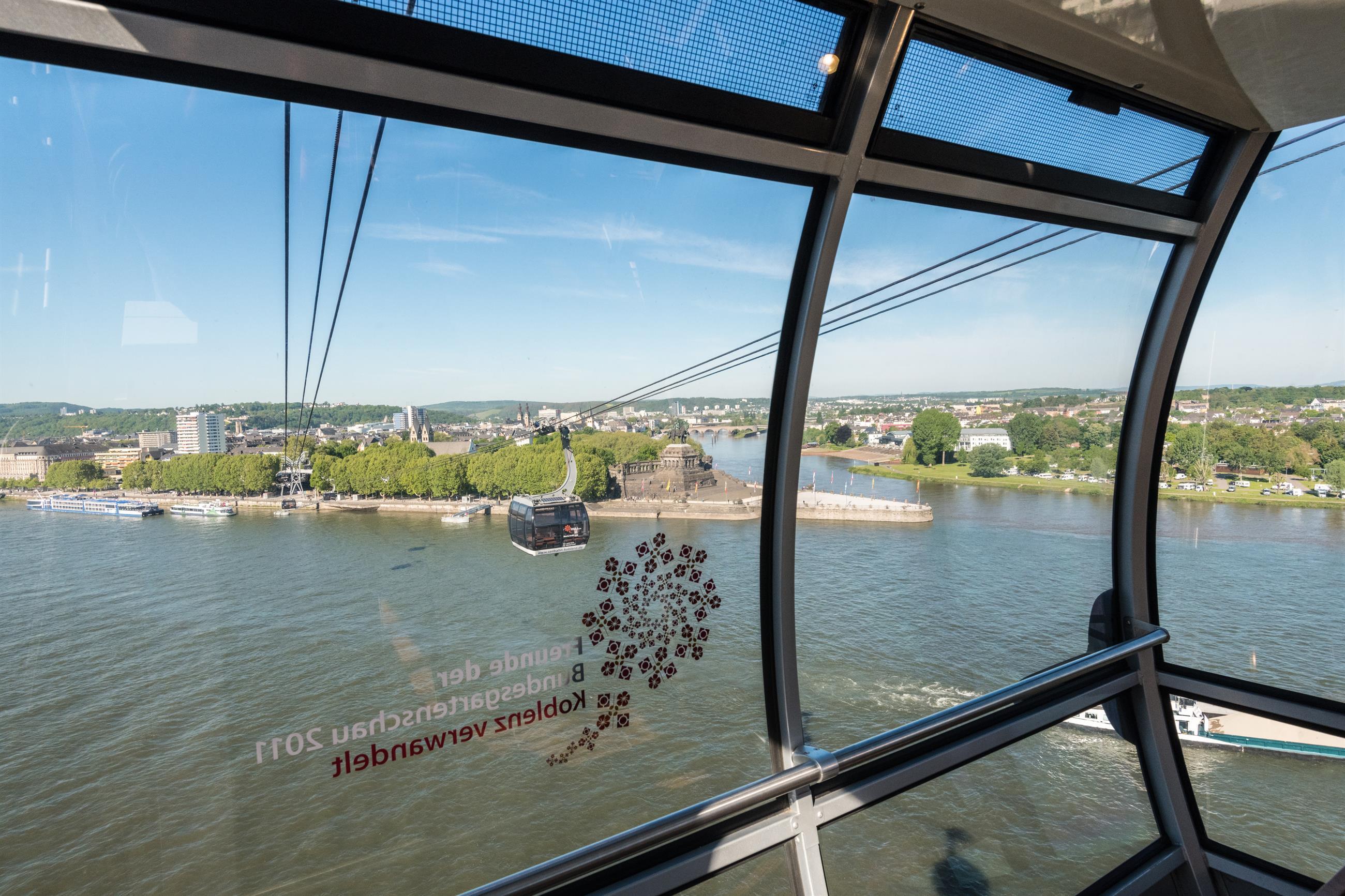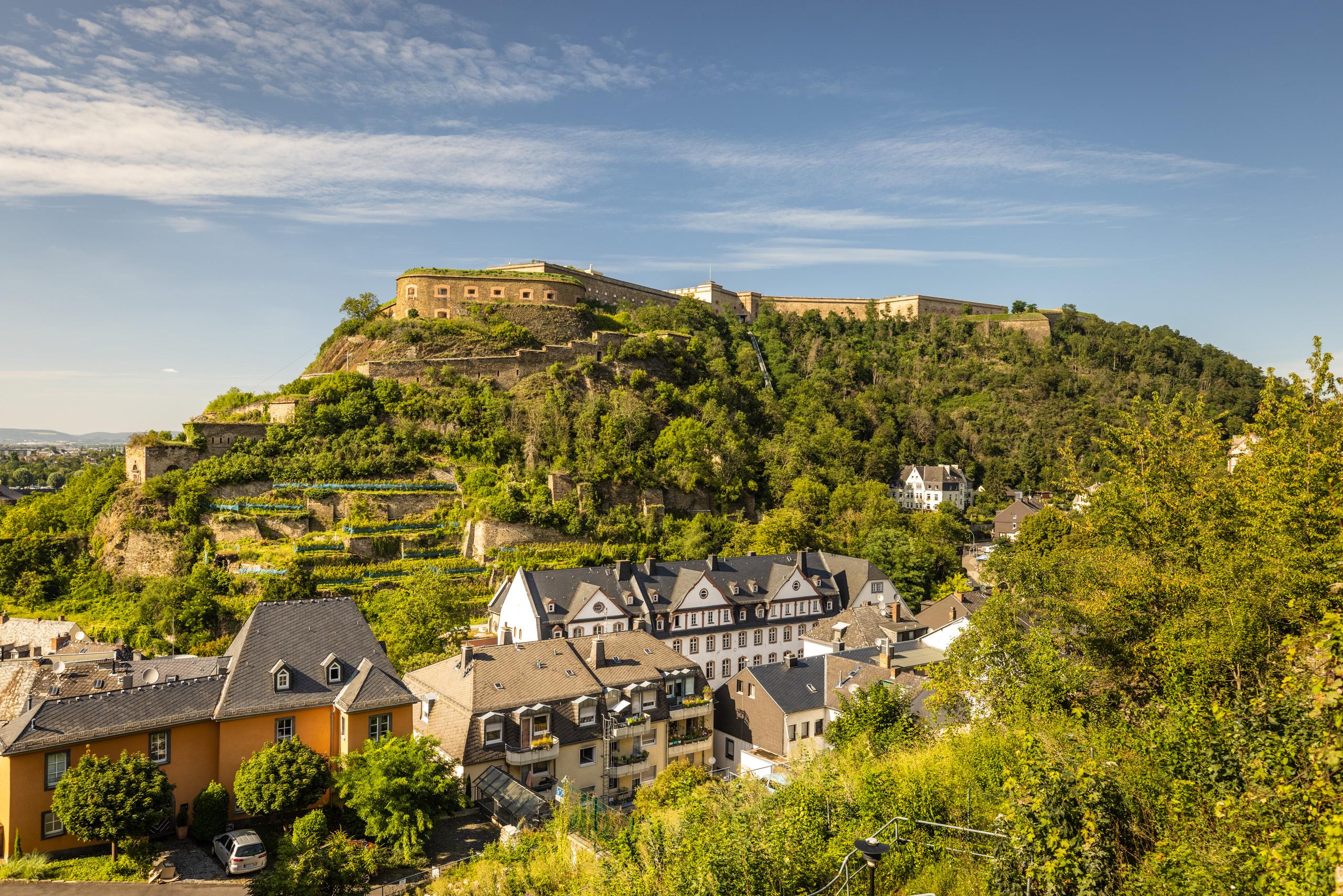 Koblenz
Seilbahn Koblenz
Visit the Koblenz cable car and Ehrenbreitstein Fortress as a special excursion destination. The breathtaking cable car ride across the Rhine up to Ehrenbreitstein Fortress should not be missed on any visit to Koblenz. Enjoy a spectacular view of...
Learn more
Koblenz
Ehrenbreitstein Fortress Cultural Centre
118 metres above the Rhine, from the fortress you have probably the most fantastic view of Koblenz and the confluence of the Rhine and Moselle. Ehrenbreitstein Fortress, the second largest preserved fortress in Europe, was built in its present form...
Learn more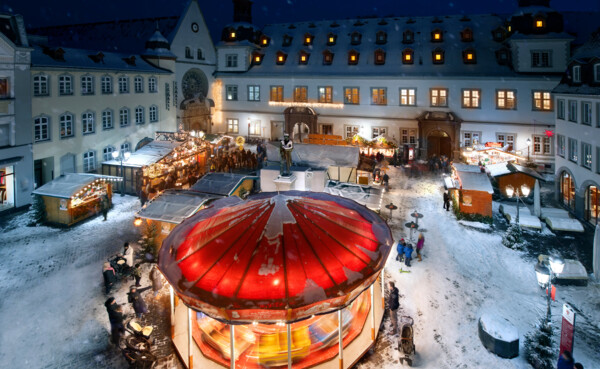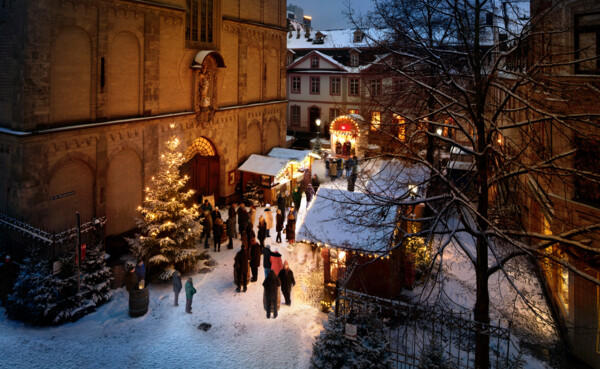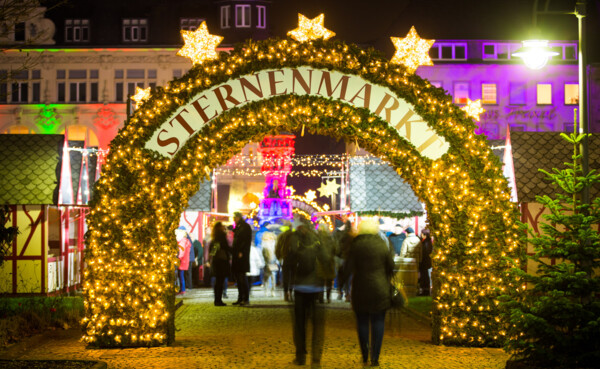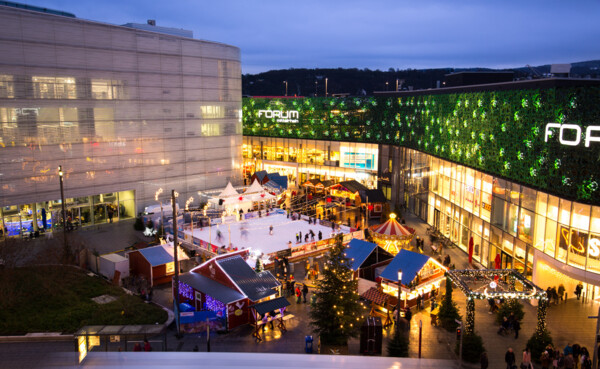 Book here now!
Do you have any questions? Then contact us at:
urlaub@koblenz-touristik.de