Kayas Koblenz
My name is Kaya and I am a native of Koblenz. Accompany me for a day through Koblenz and let's experience the perfect summer day together in Koblenz!
Watch the Instagram Video
The perfect place for any occasion
Rhine Promenade
The Rhine Promenade has been one of my favourite places in the city for ages. Here you can find the right place for every occasion, whether it's for a picnic with friends, a romantic walk or a few quiet minutes to yourself.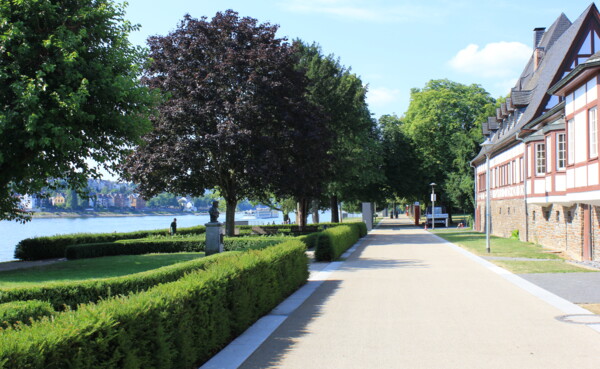 My Go-To Café in the Old Town
Stadtflair 
Stadtflair in the Gemüsegasse alley is my go-to café in the old town! I like to meet here for brunch and enjoy a good coffe as well as something from the varied menu. I recommend the classic bagel no. 6 or the blueberry pancake.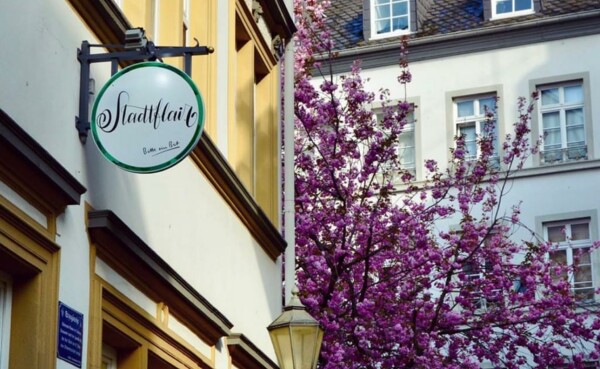 Cute shops and an alternative charm
Kunstgässchen Alley
Even some of my Koblenz friends only heard about the  Kunstgässchen alley through me. If you find the hidden entrance at Münzplatz, a small, winding alley awaits you with cute shops and an alternative charm that I have not yet experienced anywhere else in Koblenz.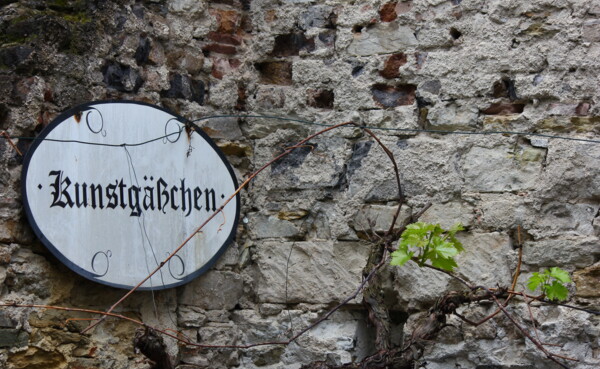 Ice cream parlour with unusual flavours 
Hirnfrost
I can hardly imagine the old town without the small ice cream parlour Hirnfrost in Mehlgasse Street. Here you can get unusual ice cream flavours, always created to match the season. My favourites are the classic lime-mint-ginger and pumpkin spice.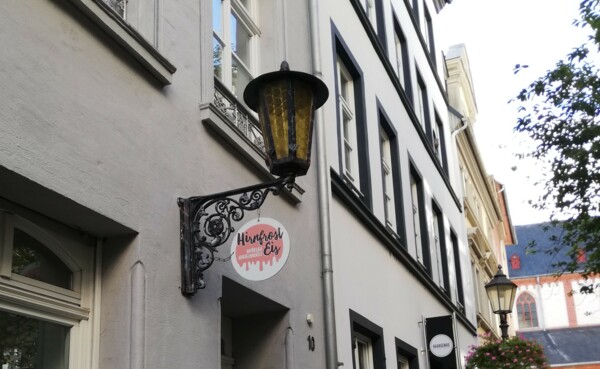 The most authentic pizza in Koblenz 
Drei Hefen
If you're looking for the most authentic pizza in Koblenz, you should definitely stop by Drei Hefen, a prime location at the Münzplatz square. With a great selection of dishes and a quality beer and wine list, everyone has a great evening here.