Schloss Stolzenfels
The epitome of Rhine romanticism, enchantingly beautiful.
Contents
General information about the castle
One of the most beautiful castles in the region is located only a few kilometres from the Koblenz city centre and is certainly worth a visit. In terms of art and cultural history, the palace, which was built in the 19th century from the ruins of a 13th century castle, with its park and gardens, is one of the most remarkable achievements of Prussian Rhine Romanticism. 
Schloss Stolzenfels
The epitome of Rhine Romanticism
Built as Stolzenfels Castle by the Archbishop of Trier, Arnold von Isenburg, it was used to collect the Rhine toll until 1412. in 1689, the French destroyed the castle during the Palatinate War of Succession. After Napoleon's defeat, the castle became the property of the city of Koblenz. in 1823, the city finally donated the ruins to the Prussian crown prince Friedrich Wilhelm.
Learn more at Schloss Stolzenfels!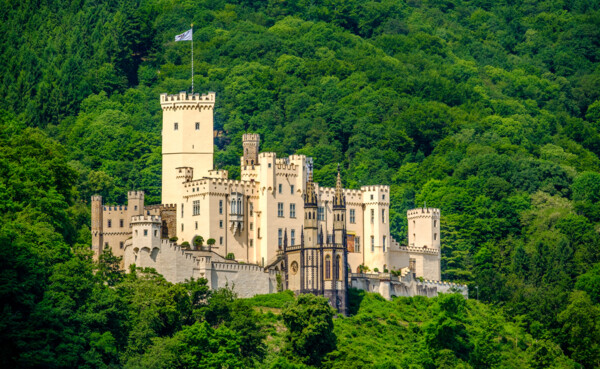 After he commissioned the famous architect Karl Friedrich Schinkel with the reconstruction, work began in 1836 according to Schinkel's plans. In 1842, the inauguration was celebrated with a grand costume ball. Stolzenfels Castle was open to the public from this point on and has always been regarded as the epitome of Rhine Romanticism. Today, the beautiful, enchanted-looking palace complex, where you can experience the impressive residential culture of the 19th century, can be reached on foot via a serpentine path from the Stolzenfels district.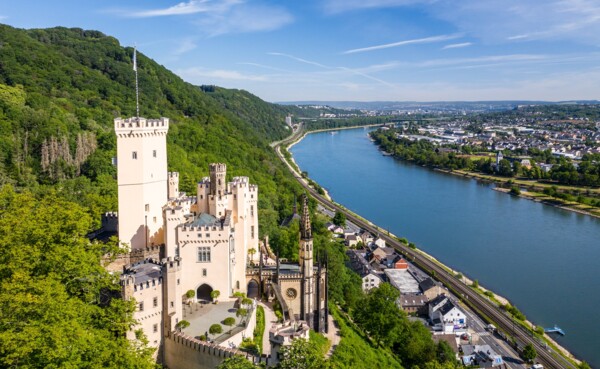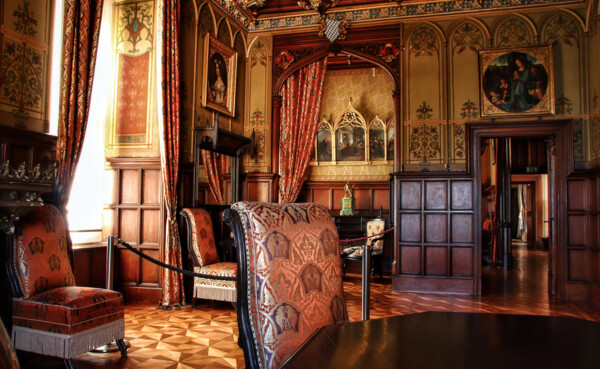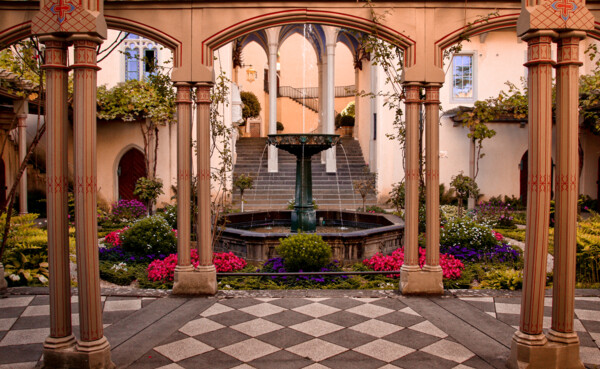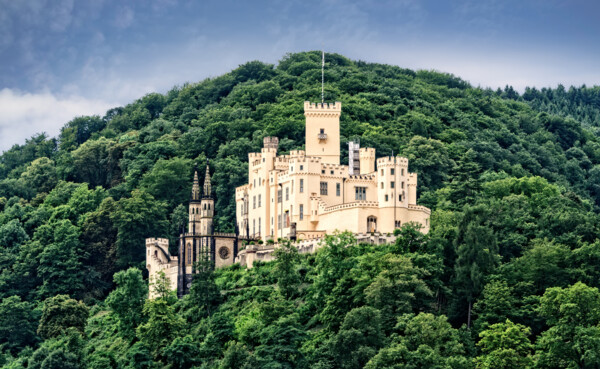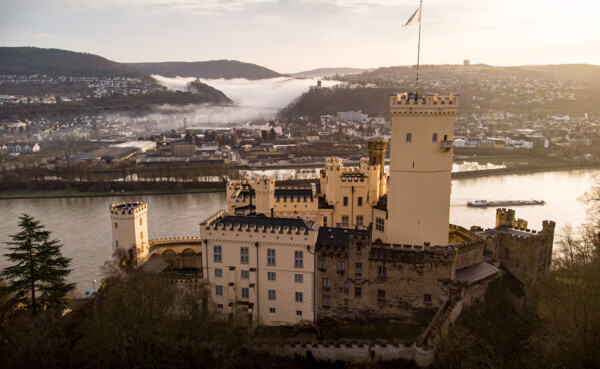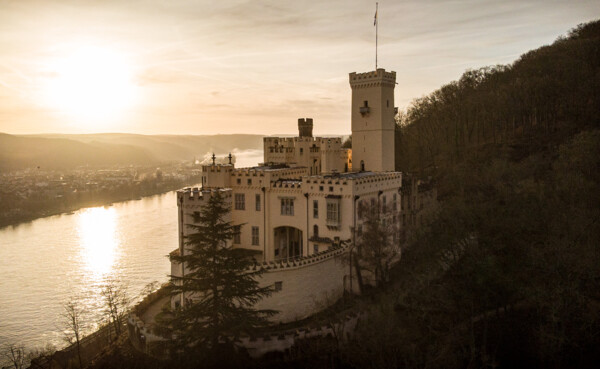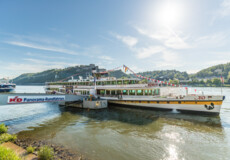 Recommendation:
Navigation on the Rhine
Experience the UNESCO World Heritage "Upper Middle Rhine Valley" in a different, perhaps its most beautiful way and let the countless castles, palaces and fortresses on the banks of the Rhine glide past you.
Sights near the Schloss Stolzenfels
Plan your vacation in Koblenz