The Rhine Promenade
Simply beautiful. Stroll like the emperor.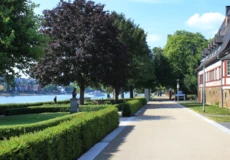 Recommendation: tree tour
Join us for an extraordinary guided tour of Koblenz's Augusta plants. About 20,000 trees are listed in the Koblenz tree cadastre and more than 40 prominent trees stand along the Rhine Promenade.
The 3.5 kilometer-long Rhine Promenade on the left side of the Rhine consist of the Konrad Adenauer bank and the Kaiserin-Augusta docks.
The Kaiserin-Augusta docks, at the southern end of the Rhine Promenade, were designed between 1856 and 1861 by order of Augusta von Sachsen-Weimar-Eisenach, the wife of Kaiser Wilhelm I, by the ingenious Prussian garden designer Peter-Joseph Lenné (Sanssouci, Pfaueninsel and many more) according to plans by Hermann Fürst von Pückler-Muskau.
in 1902, twelve years after Augusta's death, the second section of the Rhine Promenade- today's Konrad-Adenauer-Ufer - was built from the Electoral Palace to the German Corner.
As part of the 2011 Federal Garden Show, the Rhine Promenade was redesigned. A magnificent riverside boulevard was created, lined with important sights, inviting visitors to stroll along.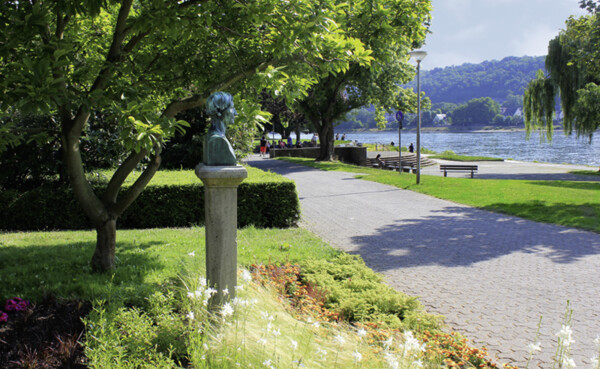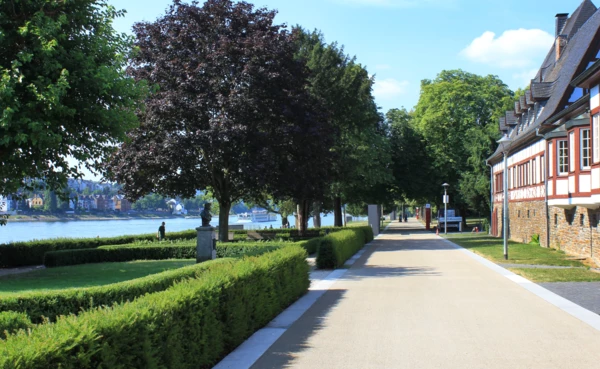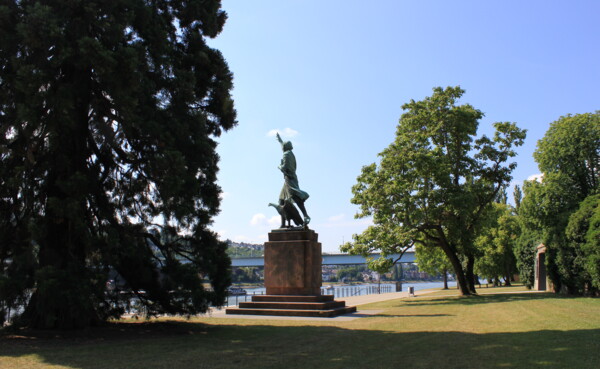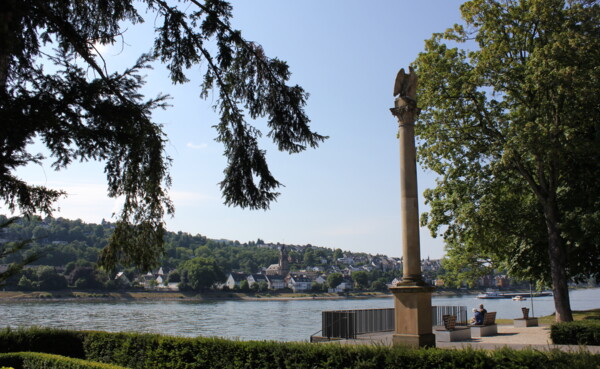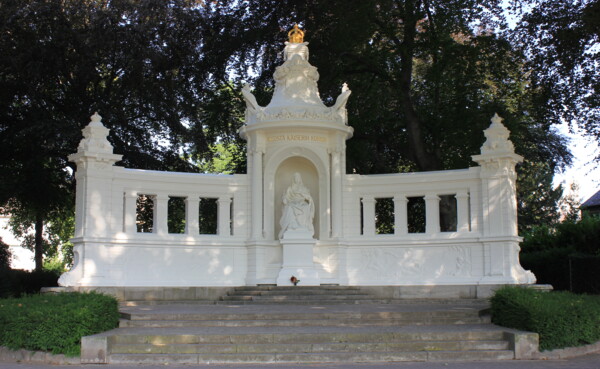 Places of interest near the Rheinanlagen
Plan your vacation in Koblenz