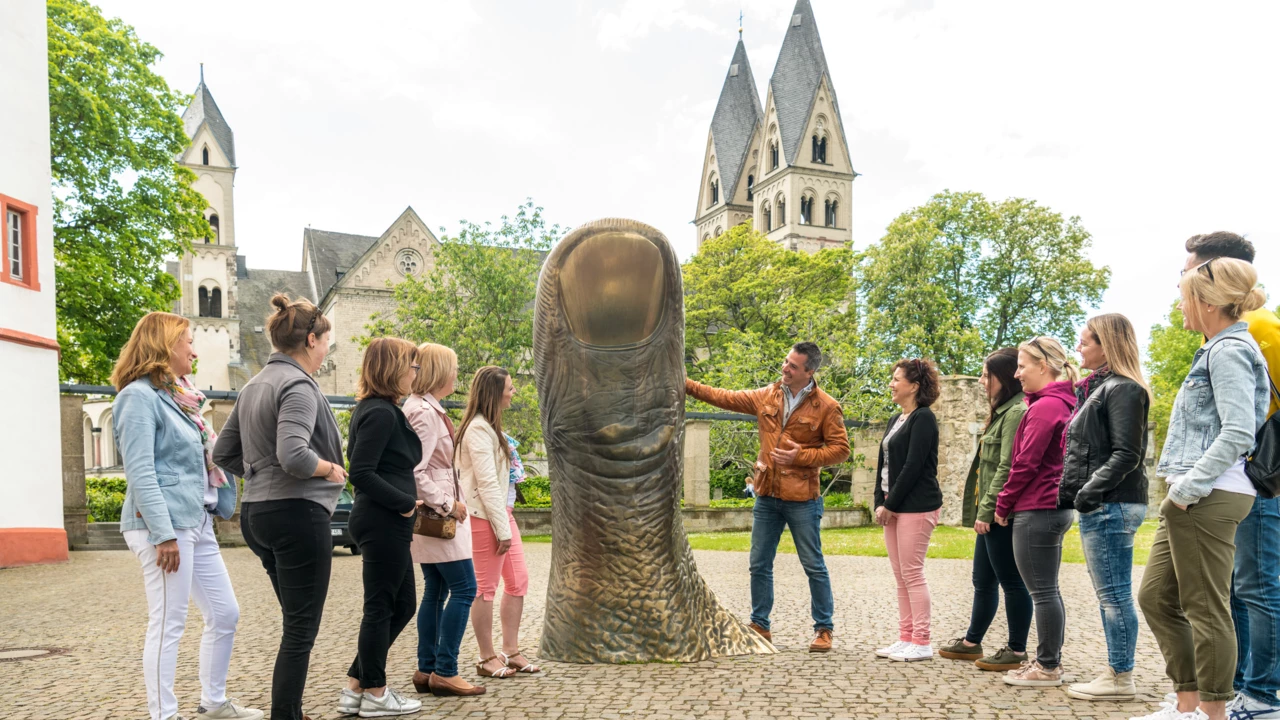 Public City Tours
Take part in one of our many city tours! You can book tickets online or at our tourist information office.
Resources for Booking your City Tour
Current Tours
Highlight Tour
The Romantic Old Town
A visit to Koblenz should not be complete without a romantic guided tour of the old town. Discover one of the oldest cities in Germany on this guided tour through the historic old town.
Learn More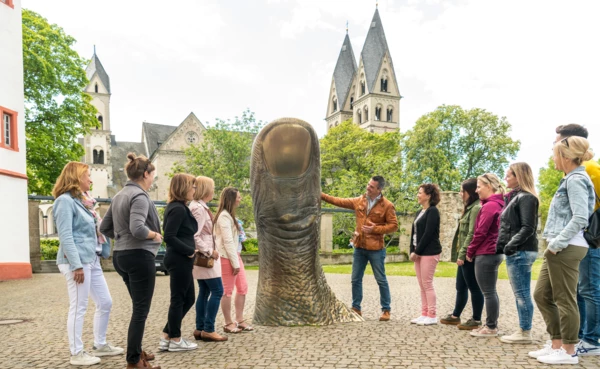 More Tours
We currently offer a much wider range of tours in German. If you can speak or understand German, then it is certainly worth switching over to the German language version of this page to expand your options! If you're traveling with a large group, then we are also able to organize private tours in English that are not currently available to the public.
Questions? Give us a call, send as an email or visit our tourist information centre in the Forum Confluentes!