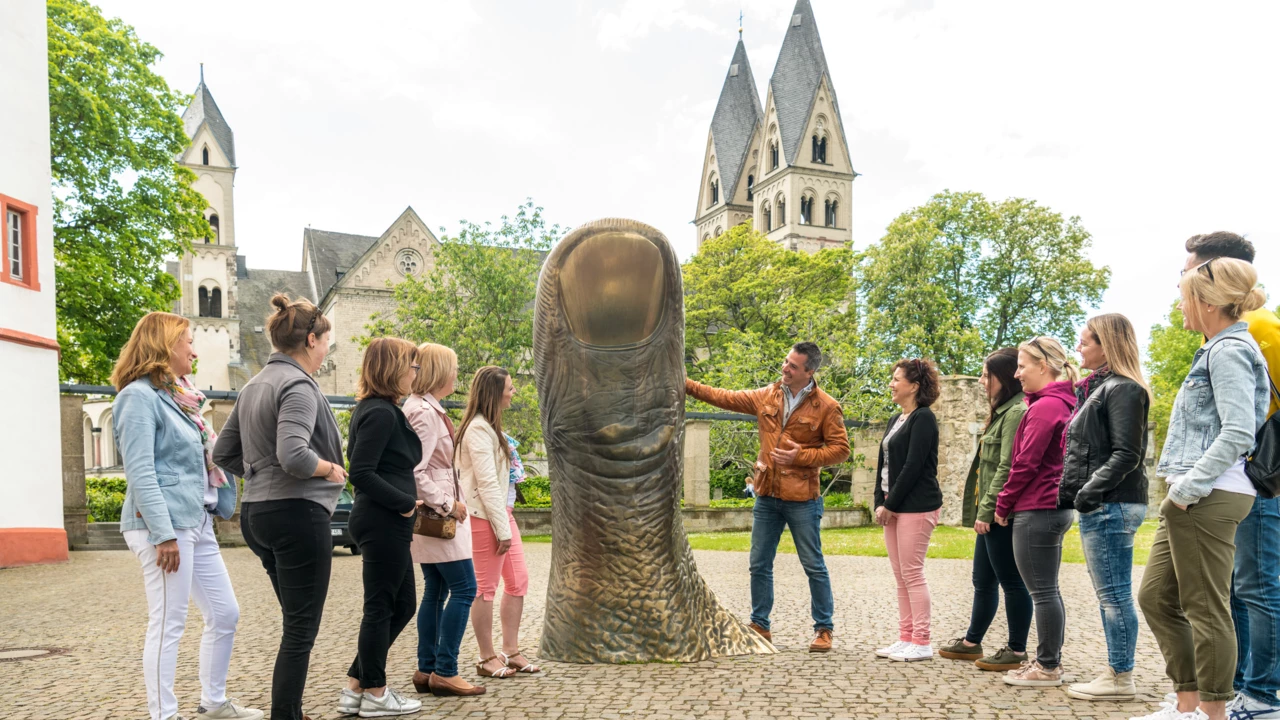 Open City Tours
Take part in one of our many city tours! You can book tickets online or at our tourist information office.
Resources for Booking your City Tour
Current Tours
Highlight Tour
The Romantic Old Town
A visit to Koblenz should not be complete without a romantic guided tour of the old town. Discover one of the oldest cities in Germany on this guided tour through the historic old town.
Learn More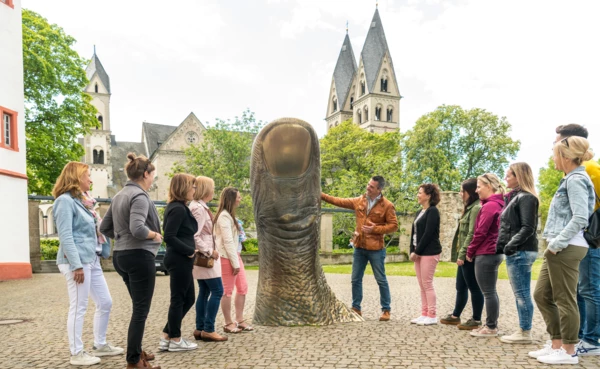 Koblenz Specialties
Wine Tours
The history of wine wants to be experienced with all your senses. Take part in one of our wine tours with tastings!