The Münzplatz
Where the "coachman of Europe" saw the light of day.
The Münzplatz is located in Koblenz Altstadt, its name recalls the former electoral mint.
The coins of the electors of Trier were minted in Koblenz with few interruptions since the middle of the 11th century. In the 15th century, Koblenz even became the prince-bishop's main mint, replacing Trier.
Originally, the mint consisted of several buildings (smelter, draw frame, punching mill, locksmith's shop, white piece kitchen, annealing furnaces, tasting house), which were demolished at the beginning of the 19th century, exposing the present Münzplatz. Today, only the mint master's house, a Baroque building with a plain plaster facade, remains.
House Metternich
In the "House of Metternich" across the street, Clemens Wenzeslaus von Metternich, who served the House of Habsburg as foreign minister and state chancellor of the Austrian Empire, was born in 1773. As the "coachman of Europe," he presided over the 1814/15 Congress of Vienna, which decided that the Rhineland would fall to Prussia. Koblenz became the capital of the new Prussian Rhine Province.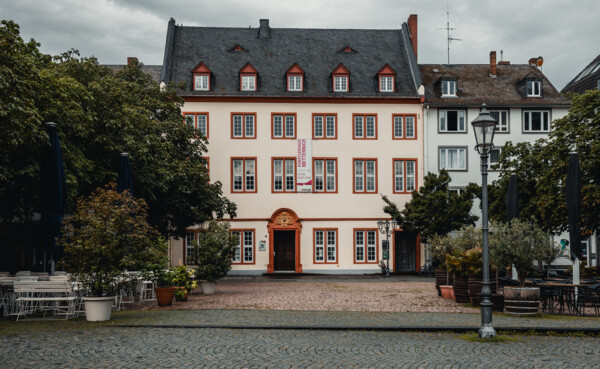 The fountain
The fountain on the square, created by Willi Heinzen, is a gift from the Sparkasse Koblenz to the city and its citizens on the occasion of the 2000th anniversary in 1992.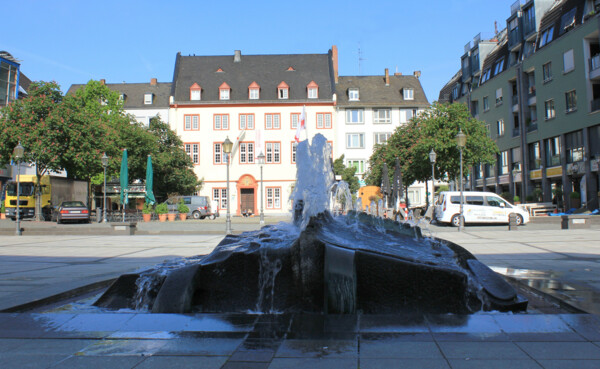 Insider Tip
The art alley
Kunstgässchen is a small and inconspicuous passage that connects the picturesque Münzplatz with the majestic Liebfrauenkirche. In this charming alley you will find lovingly decorated stores offering handcrafted goods of the highest quality. Immerse yourself in the unique atmosphere of this architectural treasure and enjoy a stroll through the romantic courtyard.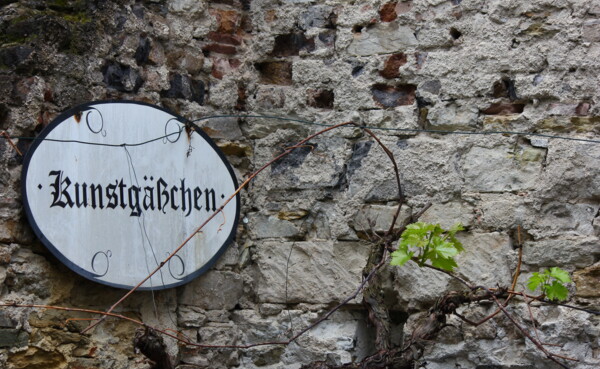 Sights near the Münzplatz
Plan your vacation in Koblenz
Experience Koblenz
Discover the city on the Rhine and Moselle according to your personal taste. Take a look at the various experience pages and plan your next vacation according to your wishes!
View the experiences