Maria Laach
Peace and serenity between Lake Laach and Maria Laach Monastery.
The Lake Laach valley enchants with idyllic landscape and the Maria Laach monastery with its beautiful Romanesque abbey church and numerous activities.
Maria Laach Monastery
The view of Lake Laach is unmistakably dominated by the towers of the basilica of Maria Laach Monastery. The monastery has a long tradition of handicrafts, including a blacksmith's workshop and a ceramics factory. In addition, the monastery nursery, the monastery store and the farm store as well as the lakeside hotel with gastronomy invite you to visit.
Learn more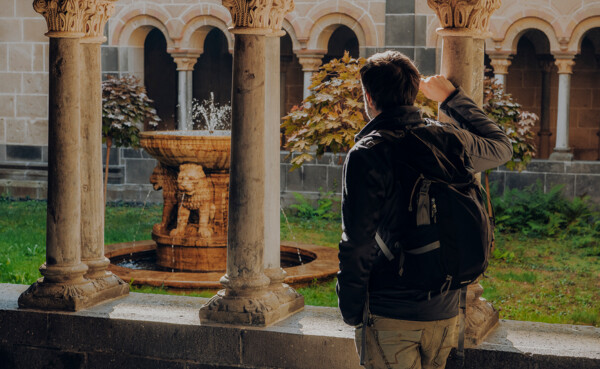 Lake Laach
With its 3.3 square kilometers, Lake Laach is the largest lake in Rhineland-Palatinate and a popular destination for swimmers, sailors, surfers and hikers. About 12,900 years ago, the eruption of the Laacher See volcano led to the formation of the lake. Even today, evidence of the volcanic origin can still be found with the so-called mofettes.
Learn more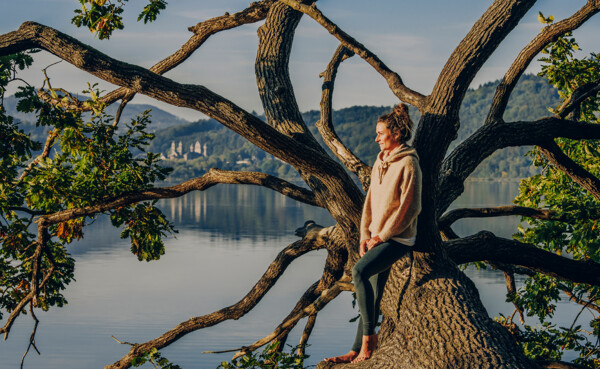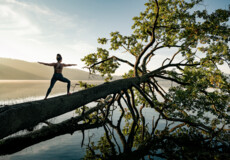 Hiking and walking trails at Lake Laach
How about a walk around the lake or a hike on one of the numerous dream paths and dream trails near Lake Laach?